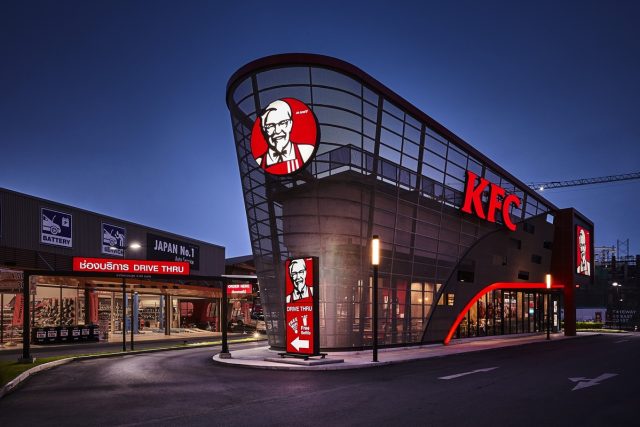 Monday 25 April 2022 – Restaurants Development (RD), a KFC franchisee, will accelerate growth in 2022 to build at least 28 new KFC restaurants and remodel 28 existing locations to capture a large share of surging sales growth in the restaurant industry.
The 2022 expansion plan is part of RD's strategy to rapidly grow its business with the leading KFC brand.  RD continued to invest and open new restaurants during the last two years of the pandemic and, as a result, is now recording rapid growth. RD currently operates 236 restaurants.
For the first few months of 2022 RD has set many new sales records.  RD achieved its highest ever quarterly sales and has delivered its fastest ever annual growth compared to the same period last year. Moreover, RD achieved the highest sales over the three-day Songkran holiday. A very strong performance from newly opened restaurants and a recovery in the restaurant sector overall is underpinning this growth.
RD's CEO Andrew Norton is confident of continued strong growth in the restaurant sector stating "We are very encouraged by our record sales result in the first three months of this year.  The restaurant sector is growing, and we have a fantastic pipeline of new restaurants to open in 2022 and beyond. As the Thai economy continues to reopen, our business is growing at a fast pace, and we are poised to benefit from our investments during the pandemic, our focus on operational performance and improving customer convenience."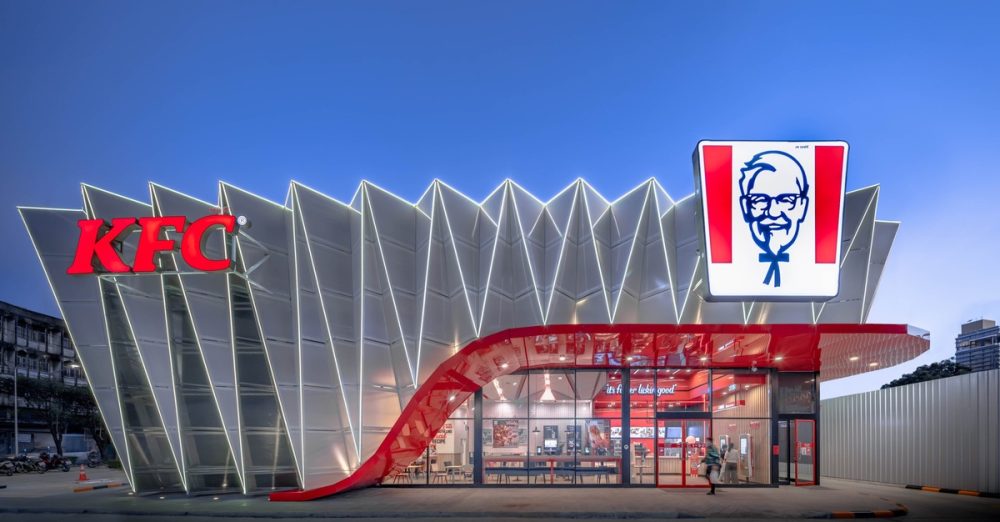 One of RD's many successful footholds was the opening of a flagship store at Ekamai in May 2021.  RD incorporated the latest thinking in restaurant design and customer convenience. The Ekamai flagship location features all channels such as dine-in, self-pick-up, drive-through and dedicated access for food delivery partners.  The restaurant is open 24 hours a day and offers a special expanded menu to suit urban consumers.  The restaurant won a design award adding to the numerous industry and brand awards RD has won since commencing operations in 2016.
RD employs over 4,000 people and is adding hundreds more team members in coming weeks to maintain high standards of customer service while sales continue to grow.  RD's rapid growth resulted in a record number of promotions for new leadership positions in restaurants and in positions supporting restaurants.
Two years into the pandemic, KFC Thailand has witnessed Thai customers' new lifestyles which changed completely from the pre-pandemic. Many customers prefer to order through digital channels such as KFC's website and mobile application or food delivery aggregators.
Although digital platforms are an important sales channel for KFC, the opening of new restaurants is still critical to provide maximum convenience to Thai consumers.
KFC restaurants are in popular residential and commercial areas with full delivery and aggregator services. Dine-in, drive-through and self-pick-up are increasingly important channels to improve customers convenience and continue to show KFC's leadership in the restaurant industry.