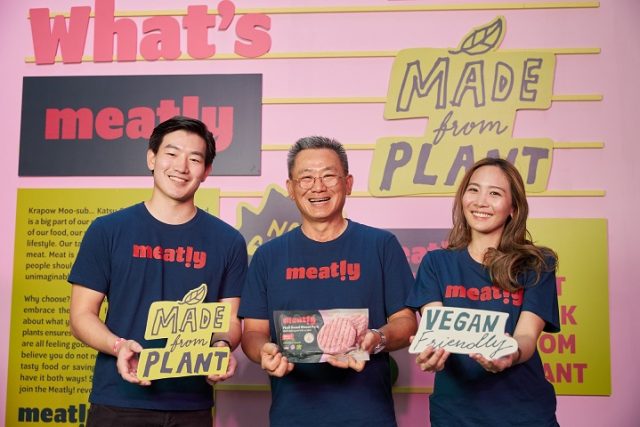 Betagro has launched its plant-based brand Meatly in Thailand to address demand from flexitarians, vegans and consumers who want to lead a healthier lifestyle. The vegan-friendly Meatly is said to offer the same satisfying texture and flavor as pork.
According to the press release, "Meatly! is rich in fiber, using wheat to provide a silky texture, and rice bran oil, an excellent source of healthy fats providing natural moisture. Meatly! also contains oryzanol, which has anti-inflammatory and antioxidant properties, and beetroot to simulate the color of meat."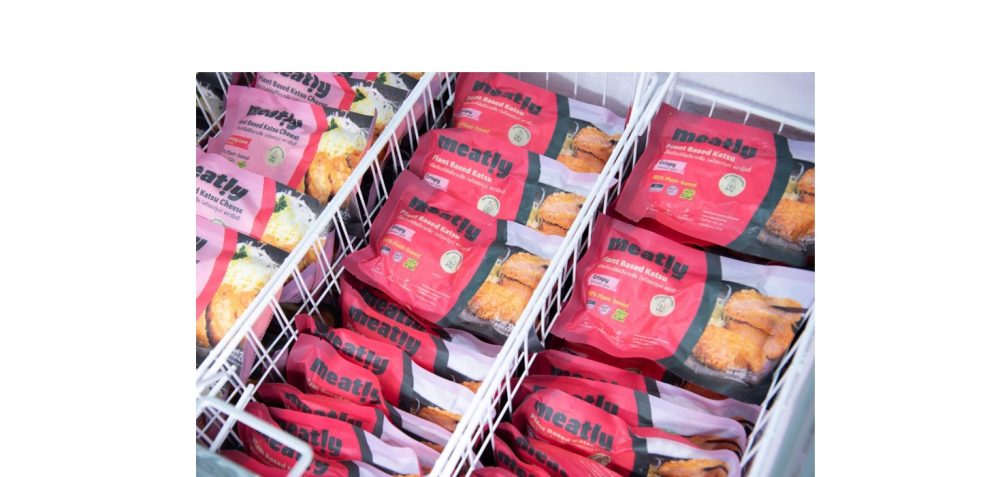 Image by BetagroMeatly! products are available in three different flavors: Plant-Based Katsu, Plant-Based Cheese Katsu, and Plant-Based Minced Pork. Participating restaurants include LELE by le mai anh, 137 Pillars Bangkok Trading Post and Easy Buddy.
Now most of the leading Thai food brands have their own plant-based range.
Betagro: Meatly
Thai Union: OMG Meat
CP Foods: Meat Zero
Vudhichai Group: Absolute Plant
Thai Coconut: Choi