Pepsi-Cola Trading has launched a series new snacks in Thailand including the latest collaboration with Heinz. The Lay's x Heinz partnership comprises Lay's potato chips in Heinz Mayonnaise and Heinz Tomato Ketchup.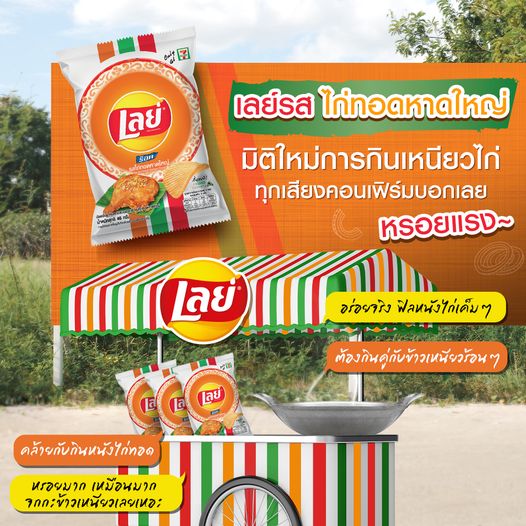 Lay's has also launched Lay's Kimchi flavour and  Lay's Rock Hat Yai Fried Chicken Flavour as part of its street food-inspired flavour. Hat Yai Fried Chicken is a dark and crispy fried chicken topped with crispy fried shallots.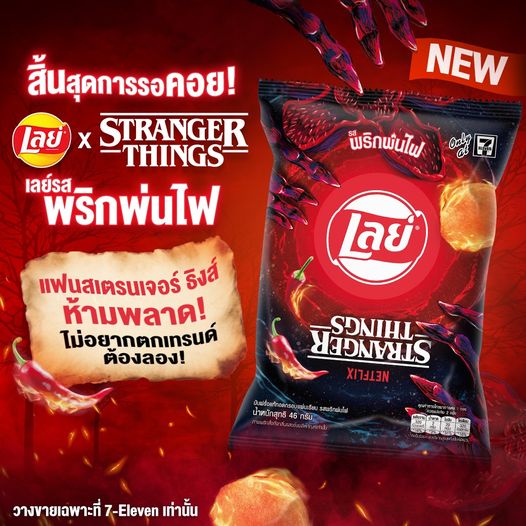 In collaboration with Netflix's release of season 4 of its hit series Stranger Things, Lay's has introduced Prik Pon Fai Flavoured Potato Chips with Stranger Things as the cover.