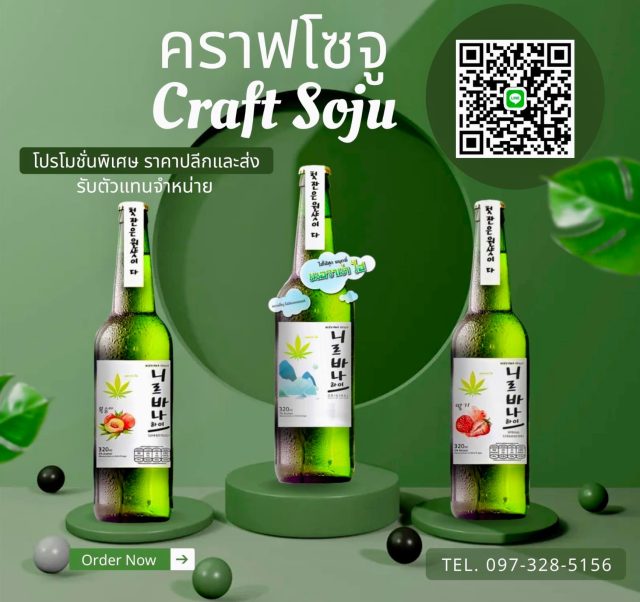 Nirvana High (เนริบาน่า ไฮ) or Neribana High is a non-alcoholic soju drink with cannabis in Thailand. The drink comes in four flavours.
Original – Taste of Autumn
Summer Peach
Winter Yuzu
Spring Strawberry
The company expects sales to reach THB 240 million in 2022.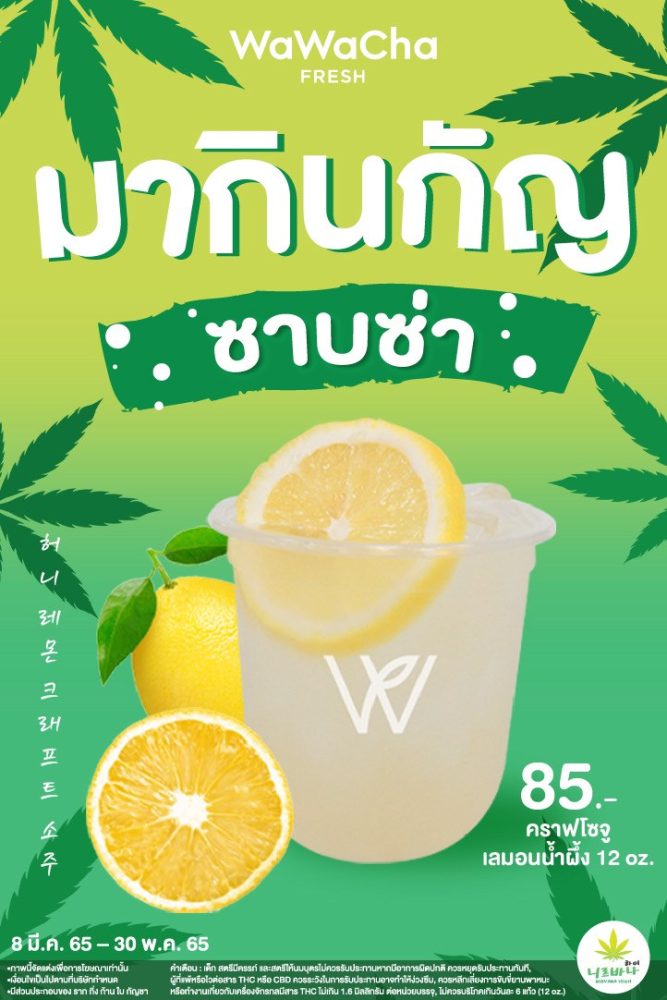 Nirvana High has partnered with Wawa Cha Fresh by Sukishi to launch a cannabis craft soju drink in four flavours – Honey Lemon, Lychee, Strawberry and Plum.
Nirvana High is an interesting concept that taps into the current soju trend and cannabis. It offers the trending soju flavours minus the alcohol but with the relaxation benefit of cannabis.