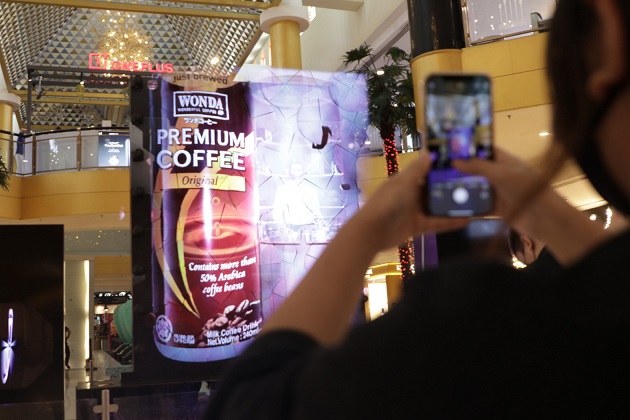 WONDA Coffee's first hyper-realistic visual experience is set to wow Malaysians at Sunway Pyramid with HyperGram's holographic technology! As one of Malaysia's leading ready-to-drink (RTD) coffee brand, WONDA Coffee is extremely excited to be the first few brands to pave the way for the foremost  HyperGram's Hologram visual exhibition, presented by Disturbed Media Group on Wednesday, 1 June 2022 till Saturday, 4 June 2022 and Monday, 6 June 2022 at Sunway Pyramid, the Ground Floor opposite the entrance (Water Feature).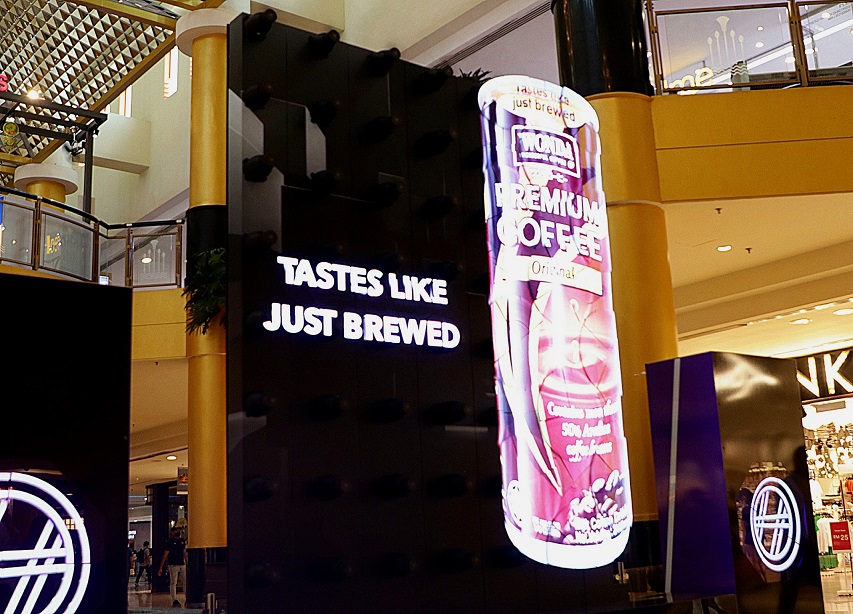 To provide more than what people can see, read or hear compared to the conventional still image, HyperGram will captivate the audience with a realistic visual display combined with an interactive public experience. For a more impressive and immersive experience touted to be better than Virtual Reality, HyperGram's Hologram is based solely on the individual experience – where this innovative video technology will be able to transport the individual to experience more than what meets the eyes with a captivating visual display.
WONDA-ful Deals For WONDA Coffee Fans!
WONDA Coffee believes that holographic technology is a stepping stone to enter the new age of digital experience that will help them to forge a closer relationship with consumers, who are always looking for more boost of dopamine to their days.
To commemorate this new venture with HyperGram, WONDA Coffee will be offering a special deal for those who attended the visual exhibition! Visitors can claim their free WONDA 3-in-1 Original Coffee (15 sachets) at AEON Sunway Pyramid upon every purchase of two 4-can packs of WONDA Coffee 240ml, starting from Tuesday, 31 May 2022 until Sunday, 5 June 2022.
For more information on WONDA Coffee's latest updates or activities, please visit https://www.facebook.com/WondaCoffeeMalaysia.