Located at Sukhumvit, Bangkok, alt.Eatery is a new concept of plant-based community that brings an enjoyable food experience to the digital generation.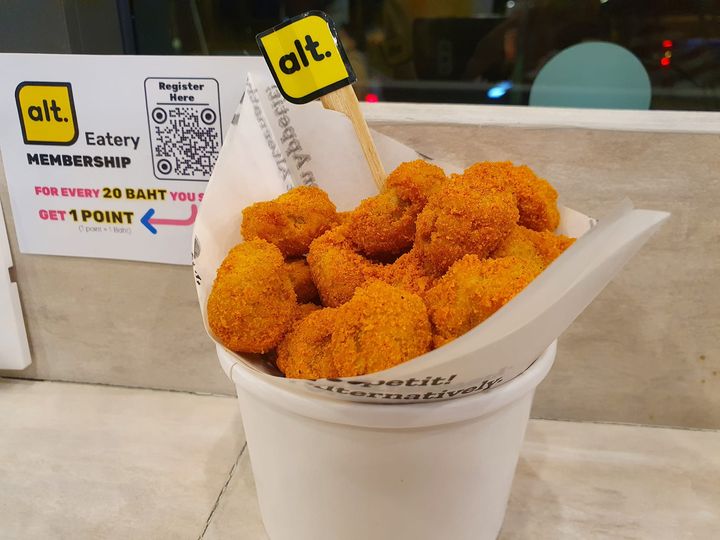 According to Sunny Kiatkamol Tangngamchit, Managing Director of Nutra Regenerative Protein Limited (NRPT), alt.Eatery is an experience store for consumers to taste the meat analogue under the alt brand.
NRPT is equally owned by NRF and PTT. The state-owned petrochemical giant PTT is using this venture to enter into the plant-based protein business.
In Thailand, many plant-based producers are still small in size and struggle to enter the big retail chains. alt.Eatery reaches out to these plant-based makers to offer them a platform to display and sell their products to consumers.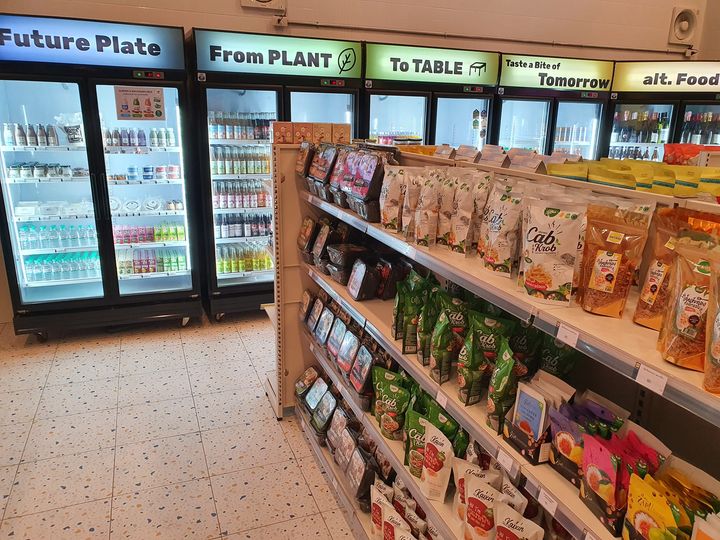 At the moment, alt.Eatery has around 70 partners including plant-based snack makers and plant-based ice cream producers carrying a total of around 500 SKUs, added Sunny.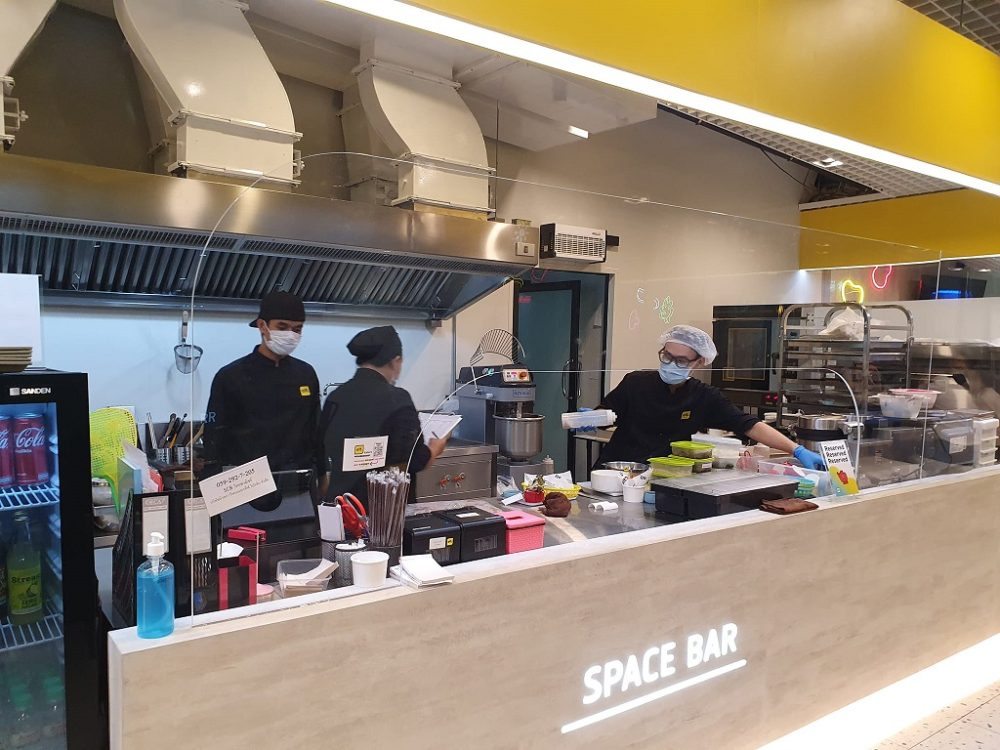 alt.Eatery "does not advertise anything about plant-based but we just advertise that it is the new restaurant, the new cafe and the new community for everyone to come in and just happen to be plant-based," said Sunny. alt.Eatery's approach is to draw consumers in, not only vegans but everyone, through its various delicious foods and comfortable dining and shopping environment without an overt emphasis on the plant-based concept.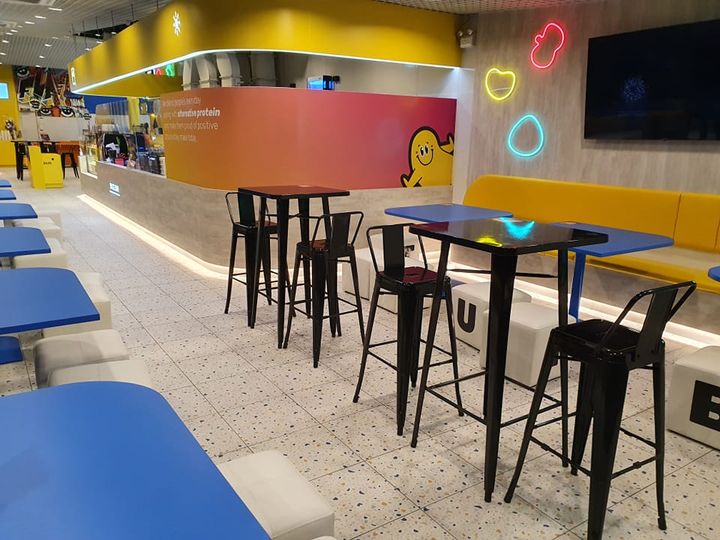 For the restaurant, alt.Eatery uses its own meat analogue as the ingredient so that consumers can taste the meals and realise that plant-based foods are tasty, said Sunny.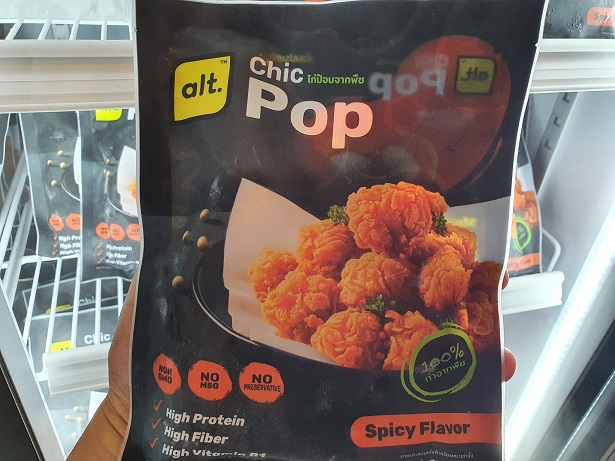 Apart from alt Chic Pop Spicy Flavour, the alt plant-based meat range comprises nugget, gyoza and tender all made by Inter-Oceanic Resource Co., Ltd., one of Thailand's leading distributors and processors of frozen food and value added products for restaurants hotels and catering.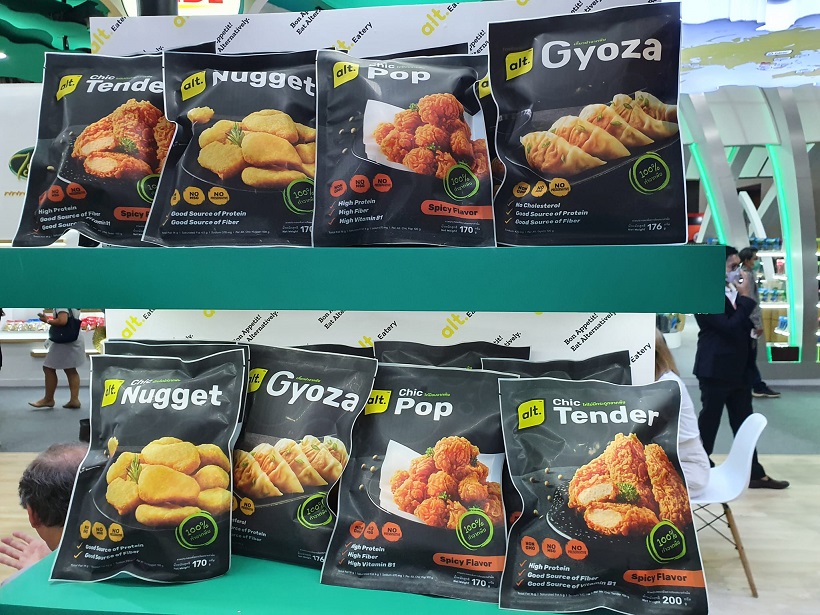 Visit alt.Eatery at 941 Sukhumvit 51 Alley, Khlong Tan Nuea, Watthana, Bangkok 10110