GEORGETOWN, 5 JUNE 2022: Better Grocer, where better, more natural and organic produce come your way, has launched in Jalan Macalister, Georgetown here today.
In a world saturated with various high-risk and chemicalised consumer goods, Better Grocer came about from a passion to provide the better things that better cater to everyone's needs in life – from babies to elderlies.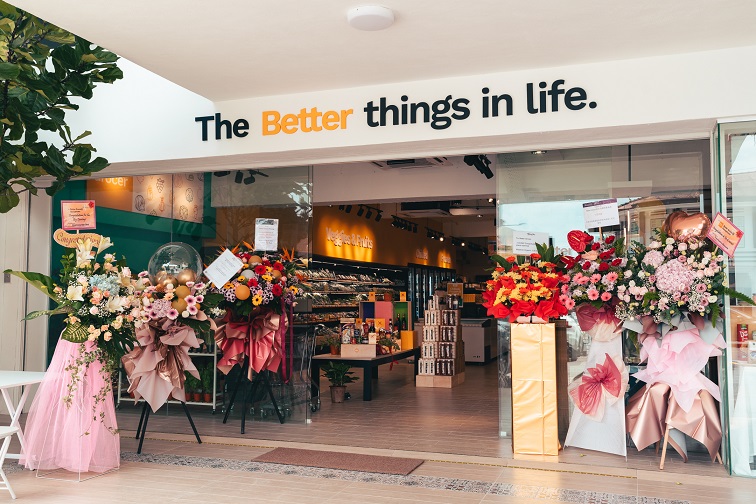 Your everyday one-stop grocery store, but better
Better, because they take pride in ensuring all the groceries they sell are purely wholesome from top to bottom. Think zero artificial flavourings, colourings, preservatives and MSGs for every item – food or even products for baby use: that is the mantra of Better Grocer. Whatever that makes you and your family better, Better Grocer's got it.
As customers walk along its aisle, they can find assorted fresh fruits and vegetables from all over the world, including Japan, Thailand, Korea, Australia, and more. Besides, a majority of the fresh produce at Better Grocer are also harvested directly from Zenxin Organic, a homegrown farm which has its agricultural productions certified organic by NASAA (National Association for Sustainable Agriculture Australia), who is the first to establish the Organic Standard. Hence, they are grown out of organic compost, without using any pesticides or chemical fertilisers, as it is their mission to ensure healthier lives and better wellbeing for all.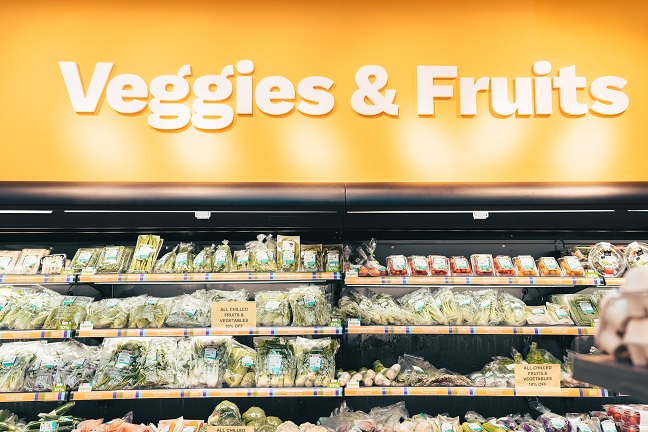 Apart from farm-to-table fresh produce, Better Grocer is also completed with a wide range of high-quality free-range meat (pork-free), including wild-caught seafood from Sungai Besar, Selangor.
Even daily essentials such as tissues and baby wipes, among others, are made of organic, paraben-free ingredients.
Additionally, to show love and support towards local businesses, Better Grocer has a special "Support Local" nook shelf, where you can spot a variety of locally made organic food products.
Everything is carefully selected, for everyone's betterment
Determined to be the purest and most wide-ranging organic grocery hub, all you see at Better Grocer are the outcome of a stringent selection process. It involves searching and handpicking the finest products that meet strict organic standards, i.e., products with no synthetic substances or synthetic fertilisers applied prior to harvest. The goal of it all – to fill your life with the better things, for a better you in every aspect.
Be a Better Grocer member for free today, so you can immediately enjoy a RM5 discount upon payment, a RM15 cash coupon on your birthday, and additional exclusive discounts on selected items in the future. Moreover, in conjunction with Better Grocer's grand opening, the store is offering an extravaganza of daily deals, giveaways, and discounts from Monday to Sunday (valid till 12 June only, T & Cs apply).
Learn more about Better Grocer at www.bettergrocer.net; FB: @bettergrocerMY; IG: @bettergrocer.
Address: No. 71, Jalan Macalister, 10400 Pulau Pinang, Malaysia
Contact number: 04-218 9383 or 011-2642 9383
Operation hours (daily): 10am – 9pm