Monde Nissin Singapore has pre-launched a new range of &SO delicious meat-free products catered to the taste profiles of Asian and put in place The Green Protein Hub, a plant-based accelerator food hub to provide startups, manufacturers, and food service channel a leg-up from ideation to commercialization. This further strengthens the company's commitment to championing innovative food products as among our solutions that enable food security – with emphasis on bringing sustainable food innovations to its home region.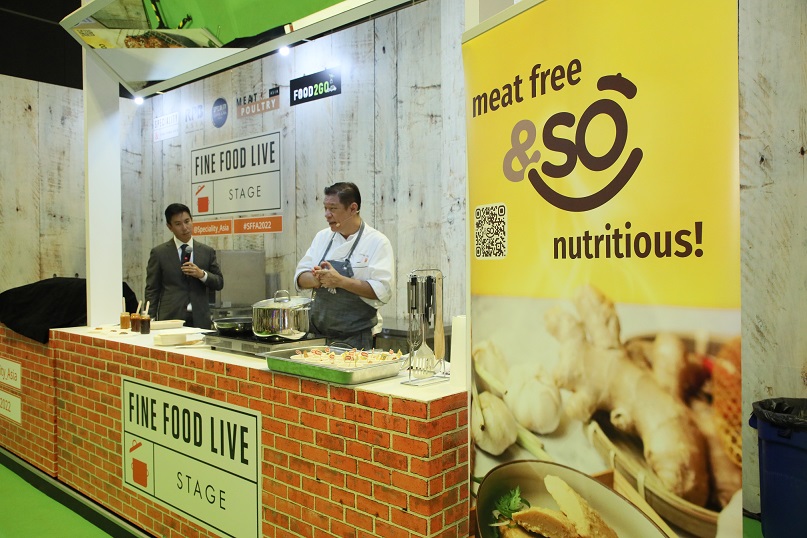 About &SO (Andso)
Ensō is a Japanese word meaning "circle" and a concept strongly associated with Zen. Ensō symbolizes absolute enlightenment, strength, elegance. We replace with the &(Ampersand) to represent "and" signify essence of the brand where the mixture of different ingredients and flavors creates the uniqueness that is like no other.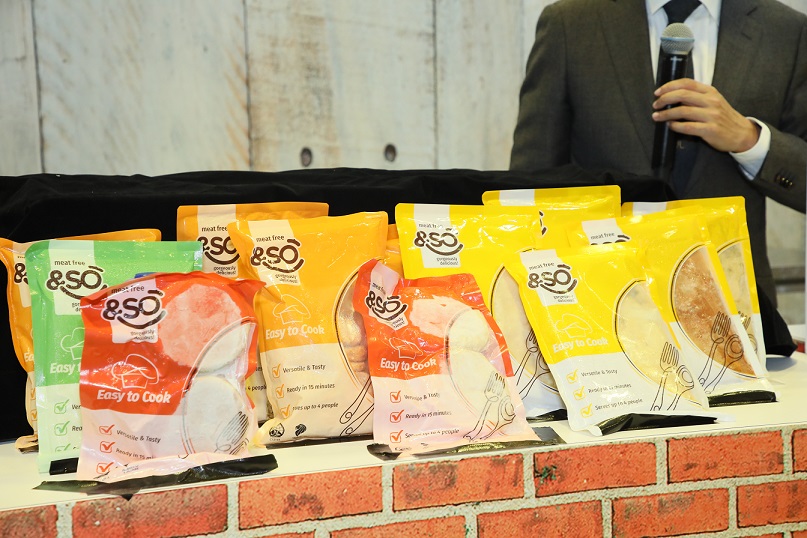 &SO
• is a home grown brand in Singapore that offers delicious, convenient, and exciting Asian cuisines inspired by hawker food and local chefs;
• is a unique blend of plant protein and mycoprotein, derived from a naturally occurring fungus through the process of fermentation; and
• is highly nutritious, high in fibre, yet low in fat and caloric content, which makes it ideal food source for a healthy, meat-free or flexitarian diet.
• This means meat free-dishes can be delicious and nutritious while feeling right at home.