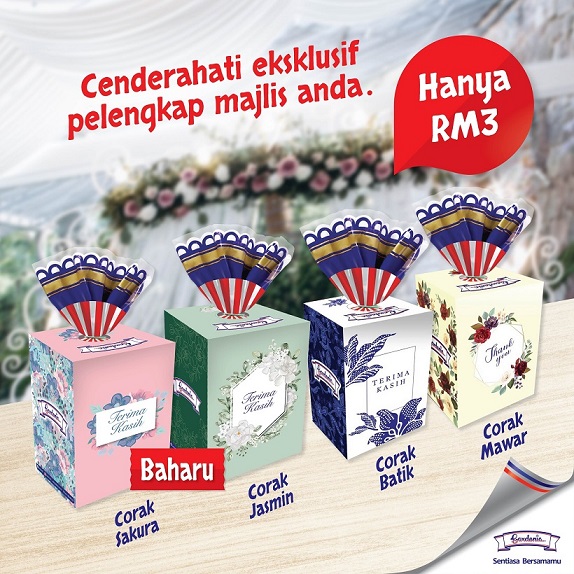 Gardenia Bakeries KL Sdn Bhd has added two more patterns to its range of specially designed Gardenia door gifts in Malaysia. These affordable yet beautifully crafted door gifts with Gardenia bread are aimed at celebratory occasions typically weddings. The Gardenia door gifts are also very practical as bread is popular among Malaysians.
The price per unit (bread and the box) is RM 3 and the minimum order is 50 units with delivery throughout Malaysia.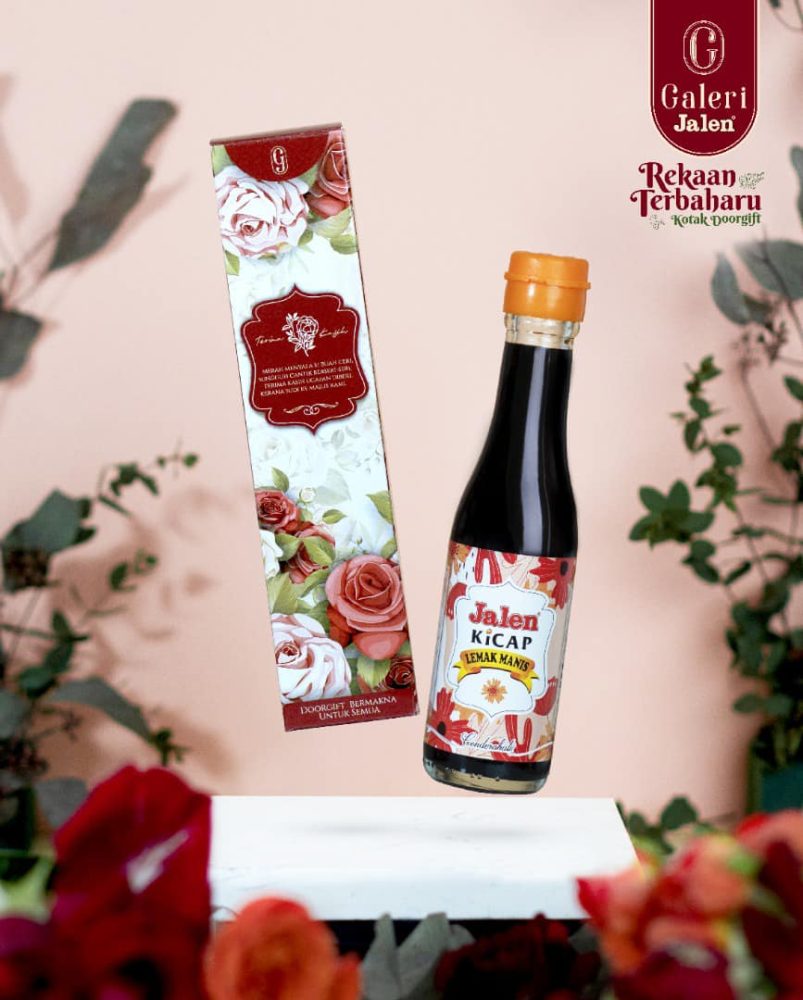 We are seeing food and drink players in Malaysia actively positioning their products as door gifts to expand sales. Sauce maker Jalen is one of the active ones. This sauce and condiment manufacturer even has a dedicated site Galeri Jalen to promote its latest door gifts.