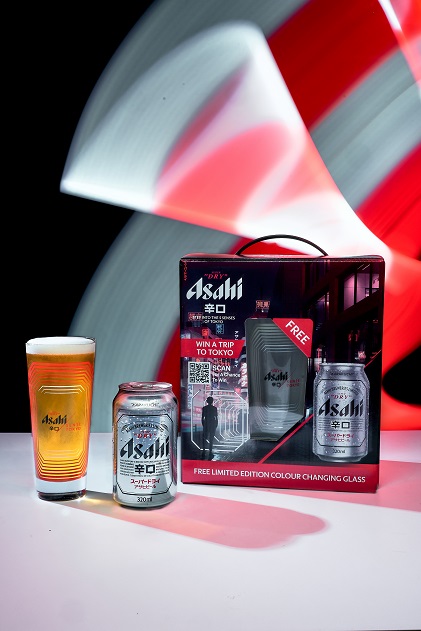 SHAH ALAM, 20 July 2022 – After last year's successful immersive glimpse into the culture and cities of the 'Discover Tokyo' campaign, Asahi Super Dry returns with a more igniting take on the modern Japanese lifestyle named 'Discover Modern Tokyo Through Senses' campaign. Following the timely reopening of international borders in Japan, Asahi kicks into high gear and elevates beer lovers' senses by upping consumers' rewards, including a grand prize of a trip for two to Tokyo.
Asahi Super Dry, known for its unique and refreshing "Karakuchi" taste, sets to encourage beer lovers to challenge the ordinary and transport fans to explore the exciting senses and streets of Tokyo. Perfect for those driven by curiosity, the Asahi's 'Discover Tokyo Through Sense' campaign delivers the exciting, unknown and fascinating cultural innovations of modern Japan.
"Tokyo is one of the world's most enigmatic cities, famed for its neon lights that represent excitement. Through this campaign, we want our consumers to live with this same spirit in mind, step out of their comfort zone and act on their desire to go beyond the ordinary," said Stefano Clini, Managing Director of Carlsberg Malaysia.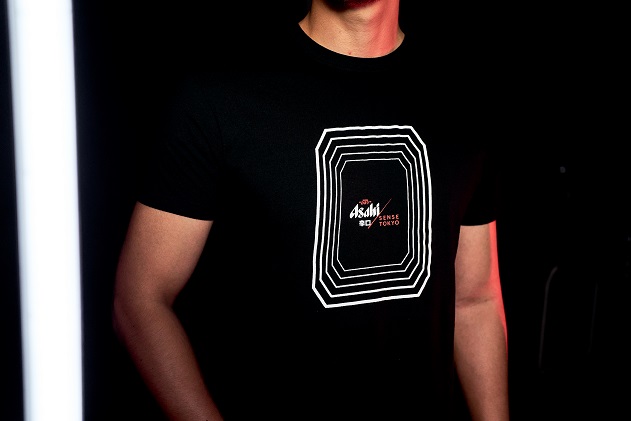 On top of the authentic experience right in the heart of modern Japan, consumers can also bring home the Japanese spirit by owning exclusive neon lights-inspired collectibles such as a limited-edition colour-changing glass and Asahi Sense Tokyo t-shirt.
Asahi Super Dry, Japan's No.1 beer, is brewed with the highest quality standards, to deliver a dry, crisp taste and quick, clean finish, resulting in a unique super dry aftertaste that leaves drinkers wanting for more, thus, refreshing them for their next exploration.
Running from July to August, consumers stand a chance to win the grand prize of a trip to Tokyo for two when they purchase RM20 worth of Asahi Super Dry at participating bars and pubs in a single receipt. Simultaneously, they are also eligible to win a special prize of the limited-edition Asahi Sense Tokyo t-shirt. During this promotion period, the attractive limited-edition t-shirt is also redeemable at local coffeeshops and food courts with any
purchase of three big bottles of Asahi Super Dry beer.
The Grand Prize and Special Prize deals also extend to supermarkets, hypermarkets, convenience stores and ecommerce sites (Shopee, Lazada, Pandamart & Potboy) from July until September, with every RM20 spent in a single receipt.
Additionally, the limited-edition colour-changing glass is up for grabs with purchase of an 8-can cluster pack (320ml) of Asahi Super Dry at participating hypermarkets, supermarkets, convenience stores, and online via Shopee, Lazada, Pandamart and Potboy, while stocks last.
Visit https://asahisuperdry.com.my/ to find out more about the ongoing promotions. For more information, follow Asahi Malaysia on Facebook at https://www.facebook.com/AsahiMY and Instagram at https://www.instagram.com/AsahiMY/ . All promotions and contests are open to non-Muslims aged 21 and above. Of course, when purchasing and enjoying Asahi Super Dry, remember to #CelebrateResponsibly – if you drink, don't drive!