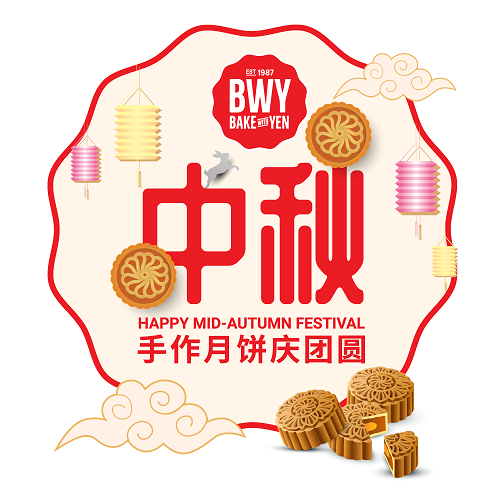 KUALA LUMPUR,  19 July 2022 – Festive seasons in 2022 have been taking on an extra-sweet flavour, as Malaysians savour the chance to reunite and celebrate with family and friends after two years of pandemic-related lockdowns. The upcoming Mid-Autumn Festival is yet another one everyone is looking forward to eagerly – always fun with the family gatherings, brightly-lit lanterns in a myriad of designs, and of course, the variety of mooncakes.
These mooncakes have gone from traditional lotus seed and red bean-filled ones to today becoming works of culinary art, with traditional flavours served alongside more exotic fillings like cheese, chocolate, matcha, coffee, as well as a myriad of nuts and dried fruit.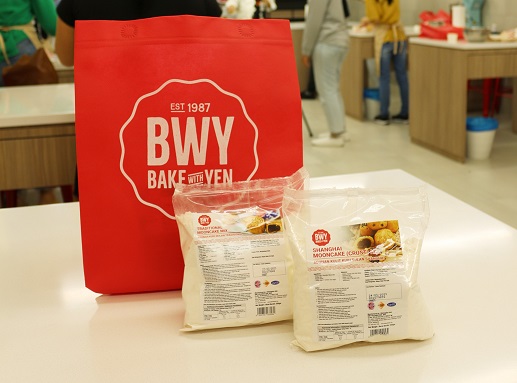 These culinary interpretations take time and practice to perfect, which is why Bake With Yen, the nation's largest baking supplies network, has rolled out its Mid-Autumn Festival specials early this year, with a range of mooncake-making essentials to encourage all those who are celebrating to make the most of this festive season. The retailer's range of mooncake-making essentials includes premixes, ready-to-use fillings, as well as packaging items.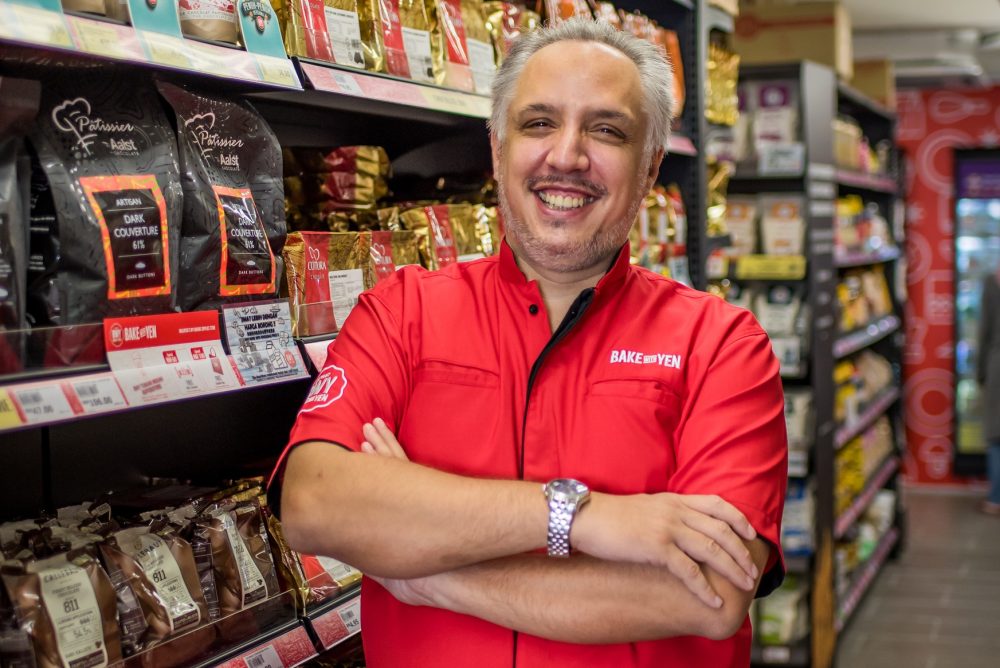 BWY Group Chief Executive Officer Alexandre Rosso said "At Bake With Yen, we believe that baking should be easy, affordable and enjoyable.  Our three Mooncake premixes, comprising Traditional, Shanghai and Snowskin variants, are testament to that; they provide bakers with a fast yet tasty solution to making these traditional favourites. Our range of mooncake premixes and ready-to-use fillings make it easy for someone who is just starting on their mooncake baking journey, and convenient for professional bakers who are looking to innovate a basic recipe and elevate the flavours with a signature twist.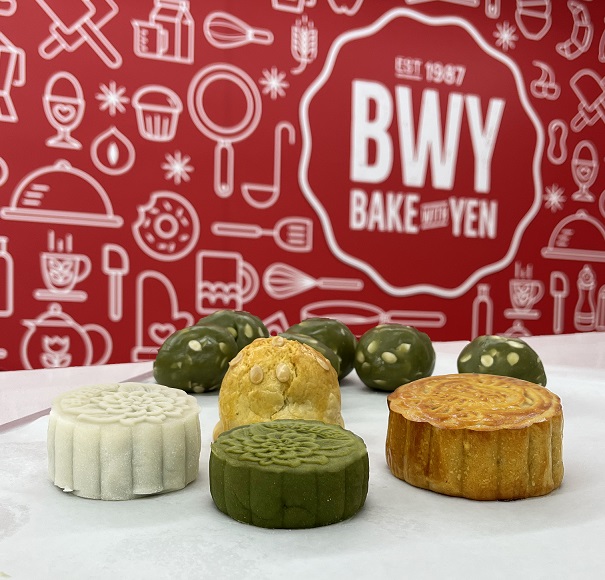 "We've also made it very affordable, with mooncake premixes starting from just RM8.20 per pack, which offers great value at a time when people are conscious about spending.  It's what Bake With Yen is all about – our goal is to help Malaysians deliver their best bakes cost-efficiently to their customers, family and friends without compromising on quality," added Rosso.
For more information on BWY's premixes as well as other ongoing promotions and offers, follow Bake With Yen on Instagram and Facebook, or check out the website at www.bakewithyen.my.
ABOUT BAKE WITH YEN
BWY's ambition is to make it easy, affordable and enjoyable for everyone to bake.
The brand has everything bakers need, whether they are professional bakers looking for the best ingredients from around the world, part-time bakers looking for affordable supplies, or just someone who simply enjoys the joy of baking for family and friends. To help realise this ambition, BWY offers a wide range of baking ingredients, from chilled products like butter, milk and cheese; groceries like flour, chocolate, dried fruit & nuts; cake and cookie premixes; through to baking utensils.  
The brand is quintessentially Malaysian; with universal appeal.  Bakers of all ages, races and ability throng BWY's stores nationwide for baking essentials to make the kuih, cookies, cakes and bakes that are synonymous with Malaysian celebrations, be it religious, cultural or simply celebratory and everyday events for family and friends.
BWY recognises that being able to bake is a valuable life skill, and it hopes, through its many different initiatives and activities, to educate, nurture and inspire generations of bakers to come. 
Bake With Yen was established in 1987, and today has more than 90 stores nationwide.