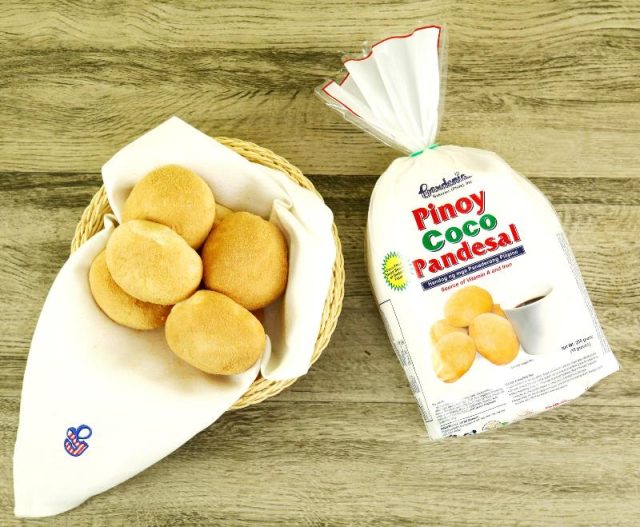 Gardenia is now offering Pinoy Coco Pandesal along with the other members of the Philippine Baking Industry Group (PhilBaking). The new bread made with 90% flour and 10% coconut flour is a joint project of the Department of Trade and Industry, Department of Science and Technology, Department of Agriculture, PhilBaking and the Virgin Coconut Oil Producers and Traders Association of the Philippines Inc.
We have seen food and drink manufacturers globally reformulating with cheaper ingredients to offset cost pressure.
In the Philippines, Gardenia's Pinoy Coco Pandesal aims to alleviate the rising cost of wheat flour due to the war in Ukraine. The move also lends a support to local coconut farmers to provide more avenues to use coconut as a raw ingredient.