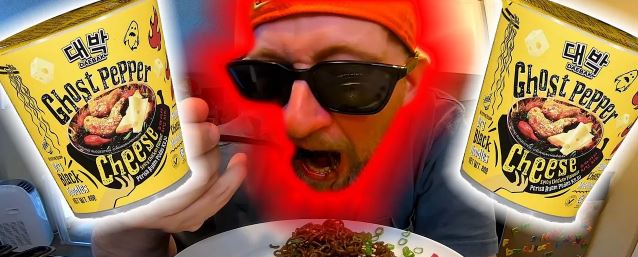 Shinsegae Daebak Ghost Pepper Spicy Chicken Instant Noodle has arrrived in South Korea, reported local media Shin-A Ilbo. Now is the turn of South Korean to try the super spicy instant noodle that has made its way around the world starting from Malaysia, Southeast Asia, China and even South Africa.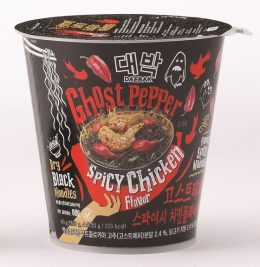 The instant noodle is sold at Emart's NoBrand specialty stores. The noodle was first launched in South Korea in early June 2021.
In Malaysia, the Shinsegae Daebak Ghost Pepper Cheese Instant Noodle is available for purchase on Shopee Malaysia.

Ramen Rater will be doing his Shinsegae Mamee Daebak Ghost Pepper Cheese Ramen Noodle Professional Mukbang on 4 September 2021 so stay tune!