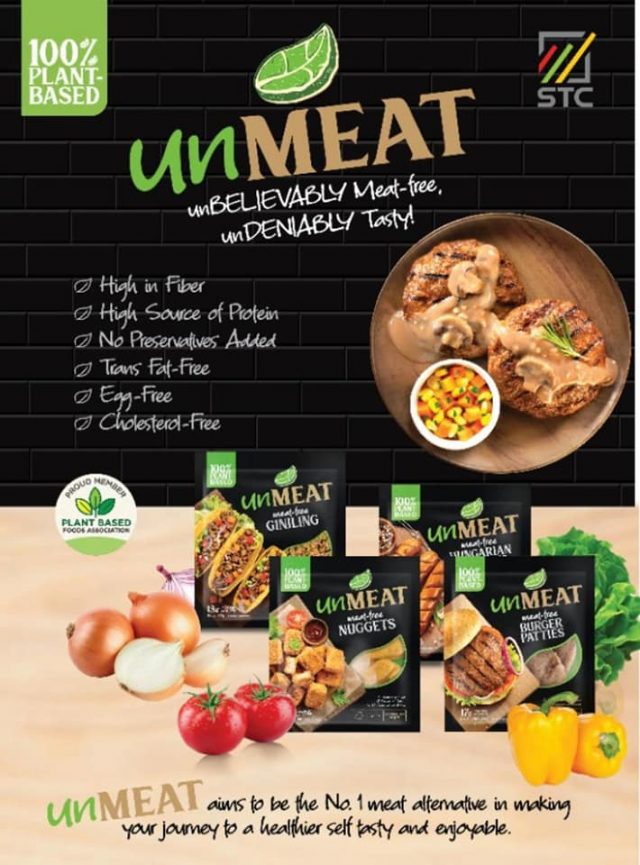 Century Pacific Food, owner of Century tuna has rolled out unMeat in the United Arab Emirates (UAE), which is home to a large number of Filipinos.
Filipinos in the UAE total around 680,000 accounting for around 6% of the total population, making them a sizable community for Philippines food and drink products.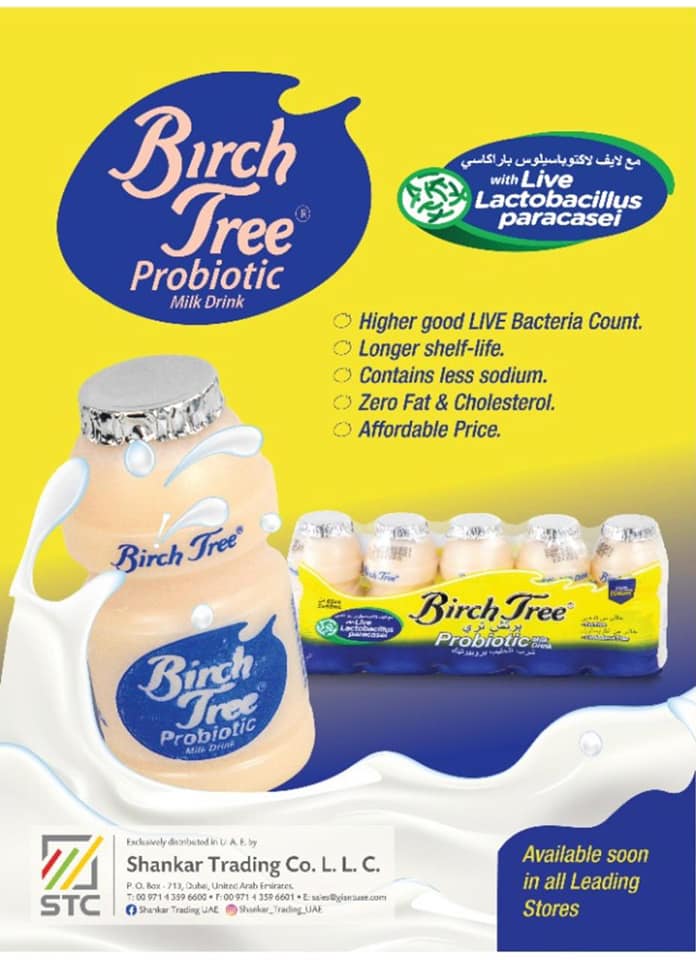 Shankar Trading Company LLC is responsible for the introduction of not only unMeat, a new plant-based meat, but also Birch Tree Probiotic milk drink as well as Libby's Tuna Chunks.
Birch Tree Probitioc is an interesting example of a product that is not available in the Philippines but is exported to the UAE. Birch Tree Probiotic is cholesterol-free and was created with no fat-cultured milk formula.