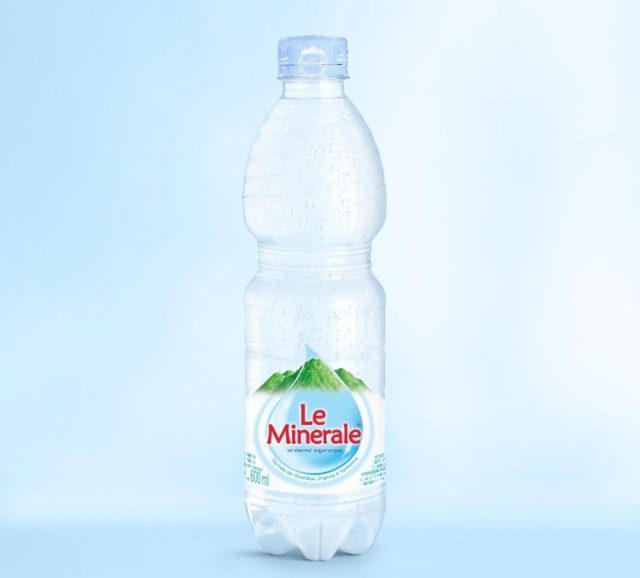 Mayora's Le Minerale bottled mineral water has been launched in Malaysia. The company describes the product as 'volcanic mineral water' with the source of the mineral water coming from volcanic mountains in Indonesia.
Other positive attributes of Le Minerale include:
Bottles are nitrogen-filled to prevent minerals in the water from oxidation
Bottles utilise shrink-wrapped caps to prevent any contamination
Sealed capping of the bottles ensure the pressure within the bottle is maintained to prevent it from damage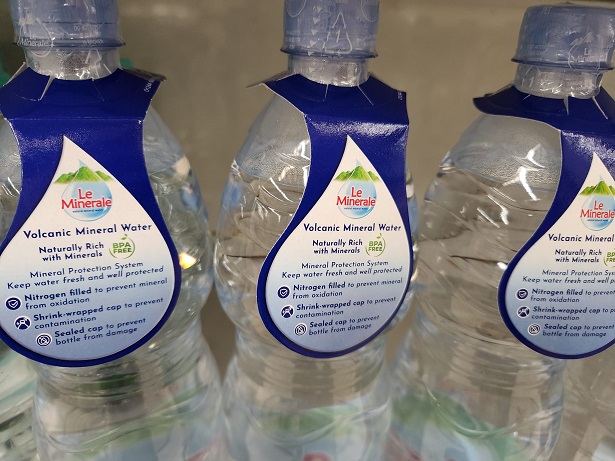 As companies push forward with their sustainability agenda, we feel having the shrink-wrapped caps is a move backwards.
In Peninsula Malaysia, Le Minerale 600 ml and 1.5L are priced at RM 1.25 and RM 2.50 respectively, with pricing for East Malaysia at RM 1.50 and RM3.00 respectively.
For comparison purposes, Bleu Mineral Water (1.5L) is priced at RM 1.95 at AEON Big, Spritzer Mineral Water (1.25L) at RM 3.45, Cactus Mineral Water (1.5L) at RM 1.39 and AEON Big private label mineral water (1.5L) at RM 1.05.