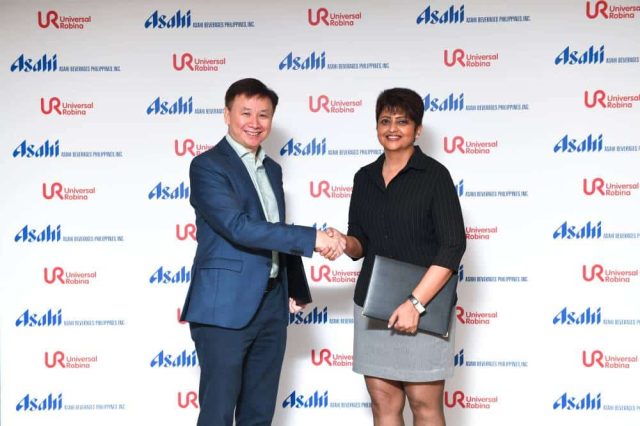 Universal Robina Corp (URC) has partnered with Asahi Beverages Philippines (ABP) and a move that marks URC's entry into the cultured milk segment in the Philippines. The Goodday cultured milk, which contains Lactobacillus Paracasei MCC1849 to help improve immunity, was first launched in the Philippines in 2020. This strain is also known to help prevent the common cold, promote production of antibodies and enhance the effects of certain vaccines.
Having URC on board will accelerate the go-to-market of Goodday cultured milk where the drink will be made available in all of URC's distribution networks across the country.
Goodday cultured milk is competing directly with Yakult and Dutch Mill Delight, which is distributed locally by Monde Nissin.
Dutch Mill Delight's market share fell to 18% in 2021 from 26% in 2020 due to supply chain issue as a result of COVID-19-related manpower shortages in the Dutch Mill factory in Thailand. Dutch Mill Delight is still the number two player in the category with a market share of 20.8% in the second quarter of 2022, according to Nielsen data.