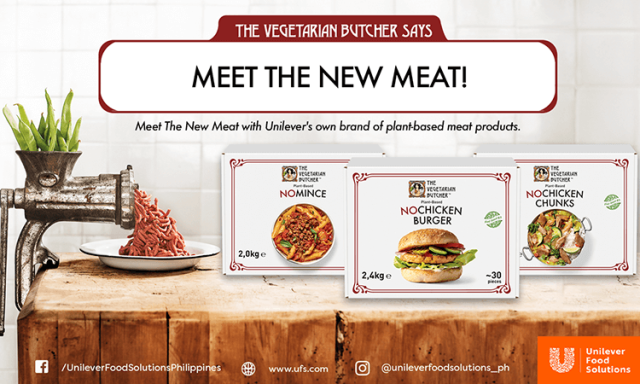 Unilever has launched The Vegetarian Butcher in the Philippines. They new products include NOChicken Burger, which has a chicken burger taste and a chicken texture, but it is a product that is meant to help reduce carbon footprint. The other two are NOChicken Burger patties and NOChicken Chunks.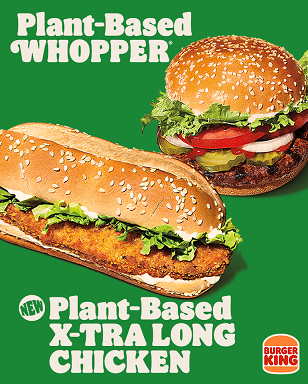 Head to your nearest Burger King and Pancake House outlets, to taste the meat of the future, The Vegetarian Butcher.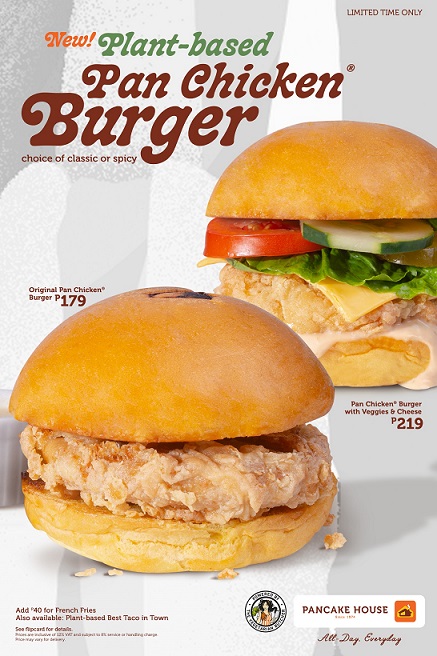 You can also buy frozen packs directly from High Tower through www.hightower.com.ph.