The school raised over RM 6.5million from 282 tables of donors who contributed to the new multi-purpose school hall
Klang, 18 October 2022 – Heineken Malaysia Berhad (HEINEKEN Malaysia) once again hosted its annual social impact program, the Tiger Chinese Education Charity Concert (Tiger CECC) at SJKC Ying Wah, Kapar. As a platform to bring communities together, the concert enabled parents, alumni, and local communities in Kapar to play a role in improving the school's teaching and learning environment.  The event successfully raised over RM 6.5 million, which will be used to construct a new multi-purpose school hall.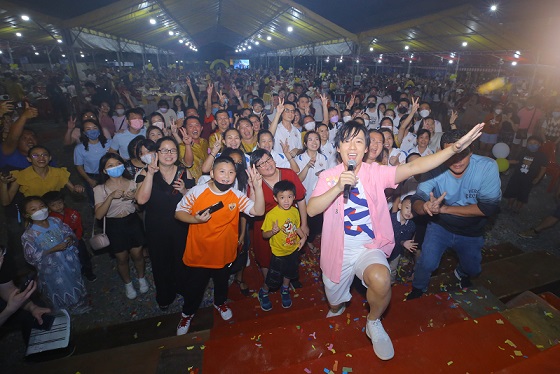 Since its inception in 1994, Tiger Beer has worked hand-in-hand with its media partner to contribute and make in difference in the education of many generations. The annual project has cumulatively raised more than RM361 million for schools across Malaysia. This year, SJKC Han Ming, Puchong is one of the eight schools that hosted the Tiger Sin Chew Chinese Education Charity Concert.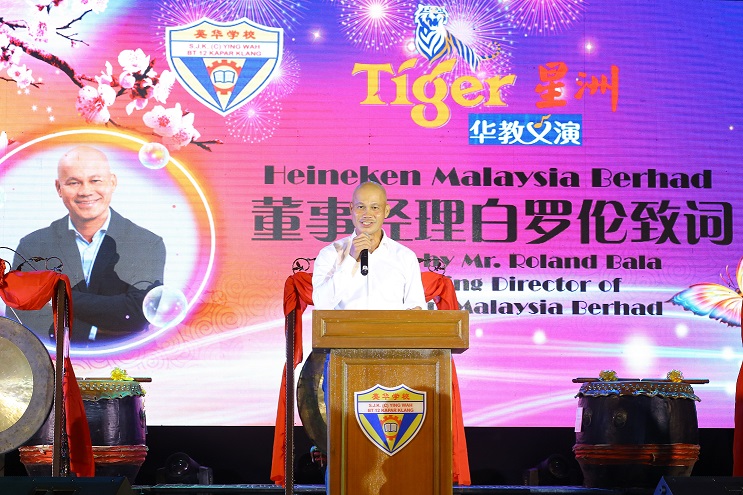 "As a responsible and progressive brewer, HEINEKEN Malaysia is proud of our long and enduring partnership through Tiger Sin Chew Chinese Education Charity Concert that has raised over RM361million since 1994. Through the Tiger CECC platform, we believe we are able to inspire a better world by allowing the schools to flourish and thrive through an improved educational environment," said Roland Bala, Managing Director of Heineken Malaysia Berhad.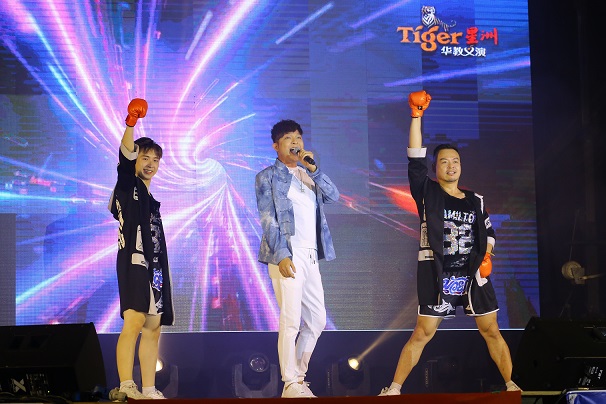 For more information on Heineken Malaysia Berhad and its other initiatives, please visit https://www.heinekenmalaysia.com/corporate-responsibility/ .