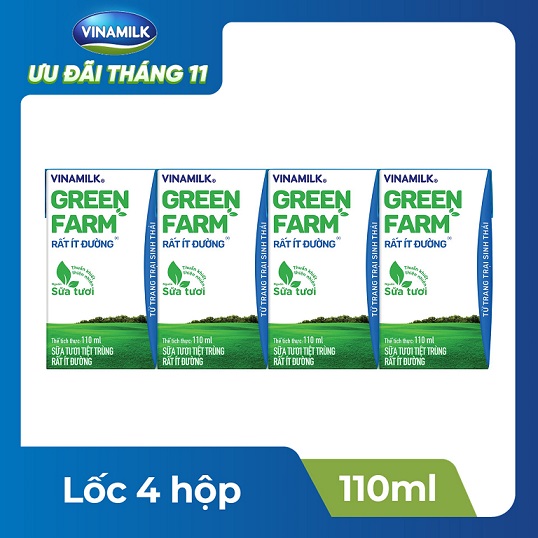 Vinamilk has given its Green Farm UHT milk a fresh makeover in packaging. The new minimalist design focuses more on 'Green Farm', which is the company's ecological dairy farm system that adopts the regenerative farming technique to to minimise the impact on the environment and communities.
Green Farm also uses sustainable practices with innovative technologies throughout the whole process, from breeding to production in order to ensure product quality, animal welfare and environmental goals.
Communicating and demonstrating sustainability is becoming a key component of marketing in the dairy industry in line with growing consumer interest to protect the environment. The use of eco-friendly agricultural practices also translate into stronger and healthier cows thus better quality milk.