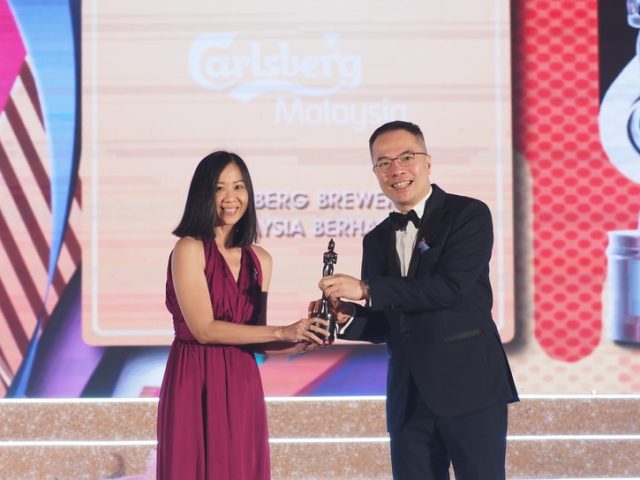 SHAH ALAM, 28 December 2022 – Carlsberg Malaysia's efforts were acknowledged in various Environmental, Social and Governance (ESG)-related awards held recently, wrapping up the year on a high note as Probably the Most Memorable Year for the brewer as it celebrates its 175th anniversary globally. Year 2022 is also a double celebration for Carlsberg Malaysia as it is also the 50th anniversary of the first Carlsberg Danish Pilsner manufactured locally in the Shah Alam brewery – the first brewery built outside of Copenhagen, Denmark.
Managing Director of Carlsberg Malaysia, Stefano Clini expressed gratitude on these recent winnings: "Carlsberg Malaysia is truly humbled by these recognitions, as we strive to live by their Purpose of 'Brewing for a Better Today and Tomorrow'. These achievements are not ours alone, rather it is a cumulation of tireless efforts of our employees, consumers, customers, industry peers and other stakeholders who have supported us throughout this journey of continuous improvement. Rest assured that this will serve as an impetus for us to reaffirm our commitment to the collective action needed to achieve our ESG ambition of 'Together towards ZERO and Beyond', as we sail towards 2023."
The brewer received the coveted HR Asia 'Best Companies to Work for in Asia 2022' Award, a recognition programme for organisations that have been identified by their employees as one of Asia's employers of choice and ascertains the best employers to work for, via an independent employee engagement survey. The award covers 14 markets across the region and recognises companies with the best HR practices which demonstrate high levels of employee engagement and excellent workplace cultures.
A whopping 23,000 Malaysian undergraduates from more than 100 private and public universities nationwide voted Carlsberg Malaysia as the Most Preferred Graduate Employers to Work for in 2022 – Liquor category in the Graduates' Choice Award – Malaysia's most authoritative graduate employer branding award. This is the brewer's fourth consecutive win since year 2020. Employers are given recognition for their dedication and efforts in enhancing their employer branding in public and private universities across the nation.
On the corporate governance front, Carlsberg Malaysia bagged the ASEAN Asset Class Award – Malaysia in the 2021 ASEAN Corporate Governance Scorecard (ACGS). The ACGS is an assessment based on publicly available information and benchmarked against international best practices on corporate governance. This is supported by a rigorous methodology developed by corporate governance experts across the region to assess the corporate governance disclosures and best practices of PLCs in the six participating ASEAN Member Countries – Indonesia, Malaysia, the Philippines, Singapore, Thailand and Vietnam. The ASEAN Asset Class award is an award given to ASEAN PLCs that attained a final score of 97.5 and above (i.e. at least 75% of the maximum attainable score of 130) based on the 2021 ACGS assessment.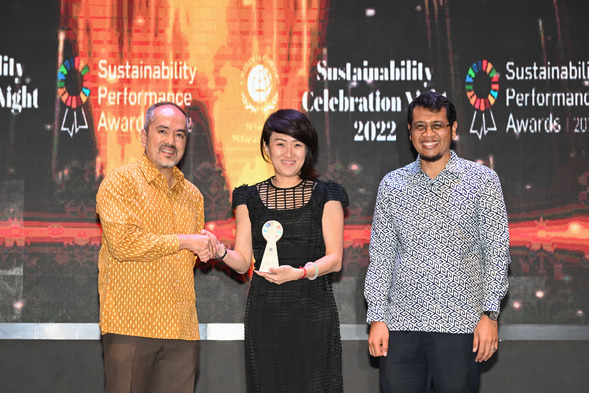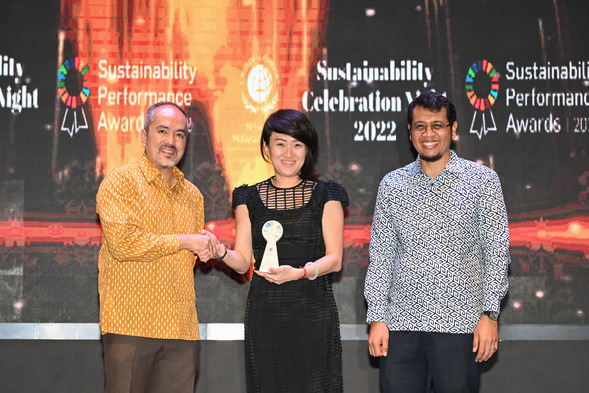 In early December, UN Global Compact Network Malaysia & Brunei (UNGCMYB) presented the brewer with recognitions for two categories – 'Partnership for the Goals' and 'Pioneer Sustainable Development Action' – at the UNGCMYB Sustainability Performance Awards. Under the 'Partnership for the Goals' category, Carlsberg Malaysia was recognised for its strong collaborations and partnerships with e-hailing providers such as Grab, Riding Pink and airasia ride, as well as chauffeur-on-call service providers Lailah and Buddy Driver, under its #CELEBRATERESPONSIBLY annual campaign. The nationwide campaign is in its seventh consecutive year and continues to advocate responsible enjoyment of beer in conjunction with Global Beer Responsible Day, as part of their commitment towards ZERO Irresponsible Drinking.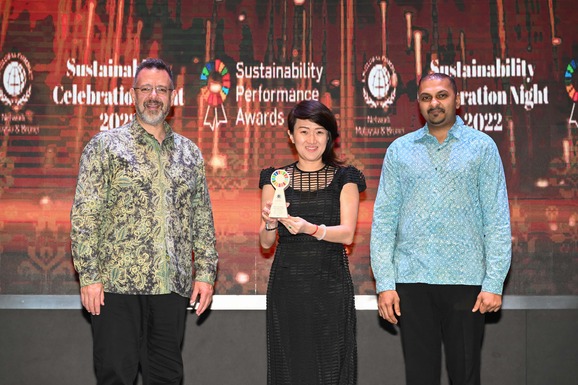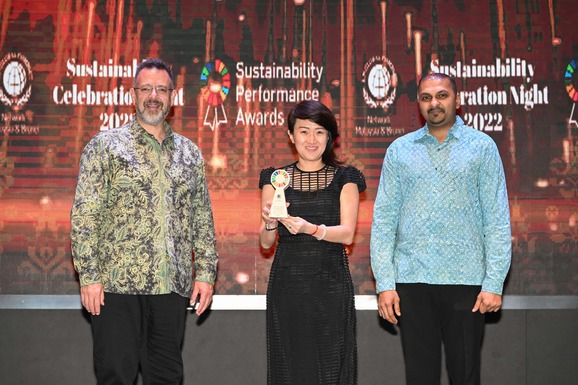 Carlsberg Malaysia was also recognised for the category of 'Pioneer Sustainable Development Action'. The iconic Carlsberg glass bottles are not only designed to provide consumers with a better beer experience but also to minimise environmental impact. The brewer's packaging efforts which increase lifespan and improves the recyclability of the bottles falls under its ZERO Carbon Footprint and ZERO Packaging Waste priorities. Carlsberg Malaysia is also the first brewer in Malaysia pledging to respect the Ten Principles of the UNGC and to advance the UNSDGs in its business strategy.
Last but not least, Carlsberg Malaysia clinched the Silver category for Excellence Awards (Companies with RM2 – 10 Billion in Market Capitalisation) for National Annual Corporate Report Awards (NACRA) 2022. Carlsberg Malaysia was the only brewer who won in this year's virtual awards ceremony which is designed to promote excellence and improvement in corporate reporting.
To-date, Carlsberg Malaysia remains as a counter of note within FTSE Russell's FTSE4GOOD Bursa Malaysia (F4GBM) Index and achieved a Morgan Stanley Capital International (MSCI) ESG ratings of "AA".