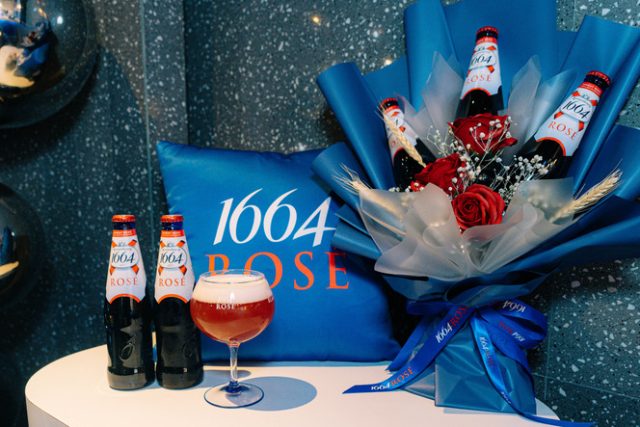 SHAH ALAM, 9 February 2023 – Celebrate moments of love and appreciation for your special ones and elevate it to the next level with 1664 Rosé this February as the brand delivers playful elegance in its #GoodTasteWithATwist month-long Valentine's Day celebration. As France's No.1 premium wheat beer, 1664 Rosé is delivering an extraordinary experience that covers the perfect gift with a twist, and a movie excursion that punctuates an evening of simple pleasures.
The affair brings consumers on a voyage of luxe moments starting at Le Cinema Lounge 1664 that sets the perfect ambience for good conversation, laughter, picture perfect surroundings and of course, 1664 Rosé. Le Cinema Lounge 1664, adorned with splashes of blue and white, presents an idyllic and charming setting for a date night with that special someone or even a chill evening with friends or family. Movie-goers are also gifted with a signature 1664 Rosé beer bouquet which can be enjoyed together and exclusive 1664 Rosé pillows to keep everyone comfortable during showtime. This is a first-of-its-kind superior movie-viewing experience in partnership with Dadi Cinema at Pavilion Bukit Bintang Kuala Lumpur, which begins from 10th February until the end of the month.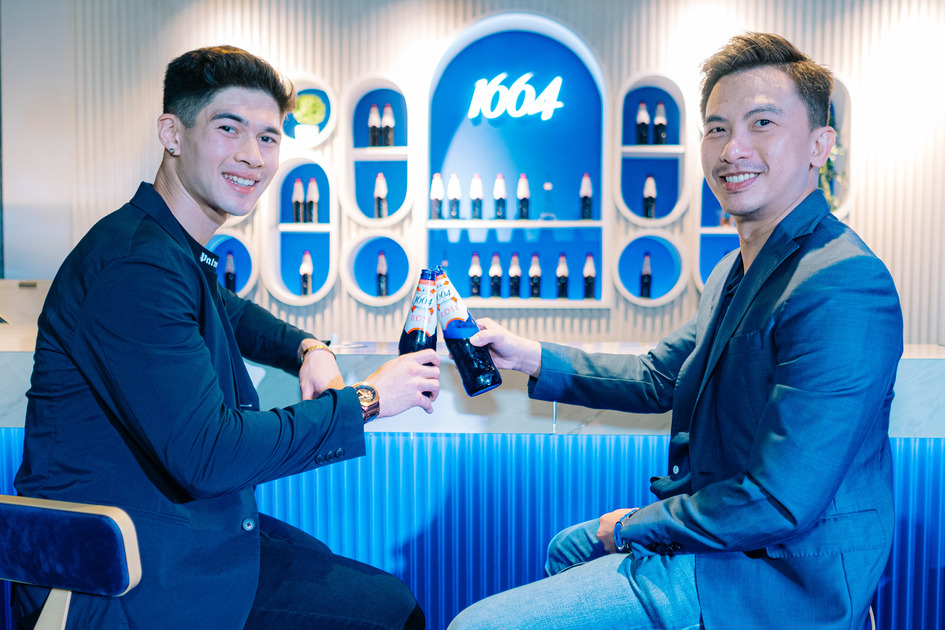 Slated to be an experience to remember, the month-long 1664 Valentine's Day campaign offers more joie de vivre or joy of living to consumers through shared moments and unique acts of love for an exceptional celebration.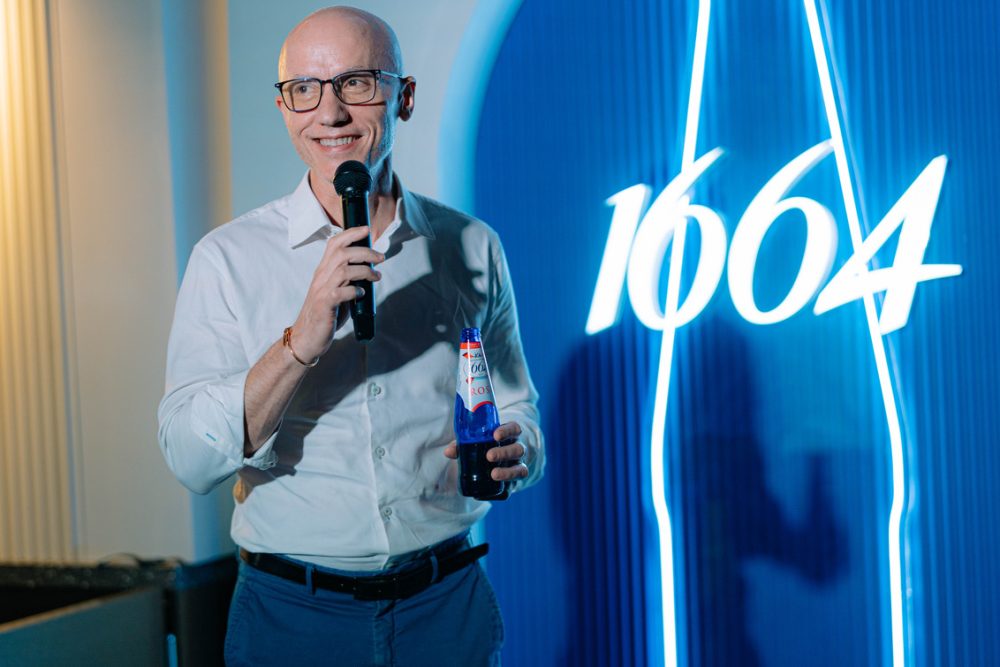 "Promising to bring #GoodTasteWithATwist and playful elegance to elevate and celebrate every little moment, the 1664 Rosé Valentine's campaign ticks all the boxes for a perfect night out. It can be shared with anyone, from your partner to friends and even family so that consumers can create unforgettable memories and show their appreciation in a unique way. This is also one of the reasons we have extended the campaign until the end of February because expressions of love should be an everyday occasion and 1664 Rosé has always been a perfect complement to those moments," commented Stefano Clini, Managing Director of Carlsberg Malaysia.
Additionally, consumers can also share and #CelebrateMomentsWithATwist this Valentine's Day via https://grannydoris.my/collections/1664-valentine-bouquet by delivering a specially curated 1664 Rosé beer bouquet to their loved ones nationwide, so that they too can make the ordinary into something more celebratory.
The perfect gift also awaits on Shopee, PotBoy, Pandamart and airasia's Travelmall, where consumers who purchase any three 4-can pack of 1664 Rosé or 1664 Blanc will be able to redeem an elegant set of 1664 stem glasses while stocks last.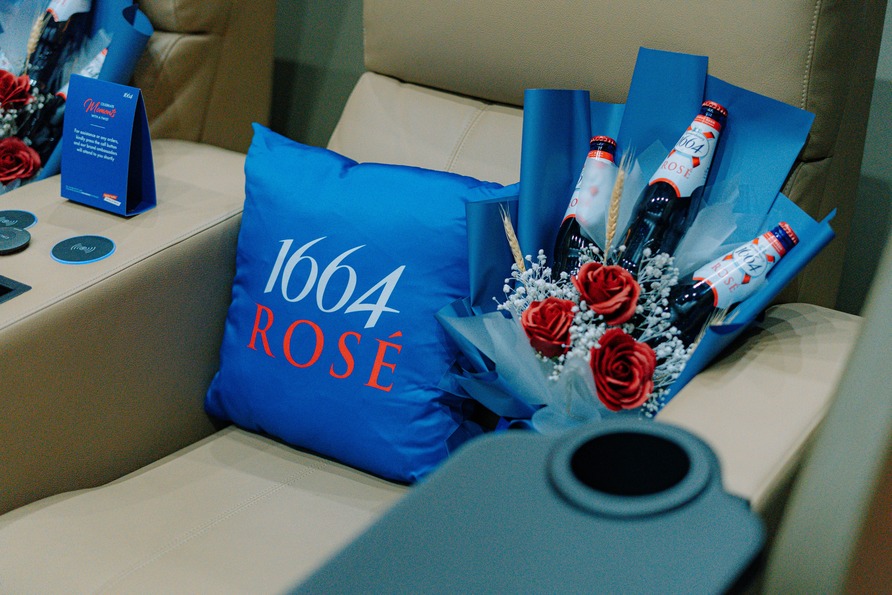 To purchase the 1664 Rosé Valentine's Movie Experience, log onto: https://www.dadi.my, or find out more about what's in store, be sure to like and follow @1664BlancMY on Facebook and Instagram or visit www.facebook.com/1664BlancMY for more details. All activities are open to non-Muslims aged 21 and above. When purchasing and enjoying 1664 Rosé, remember to always #CELEBRATERESPONSIBLY – if you drink, don't drive!