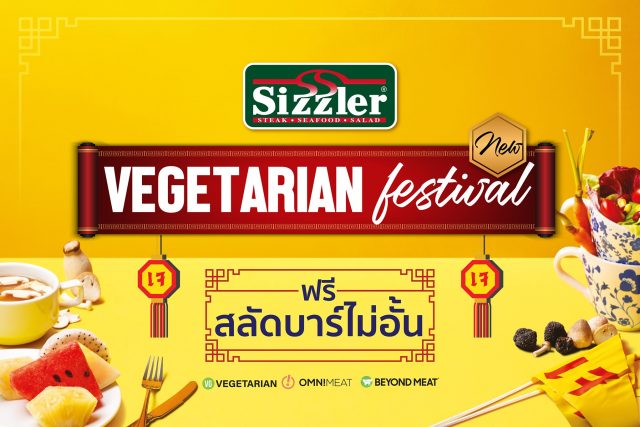 In Thailand, Sizzler, which is famous for its steak and salad bar, is offering OminiMeat and Beyond Meat dishes to celebrate this year's Jay Festival (Vegetarian Festival). The new dishes are OmniMeat Steak and Spaghetti with Truffle Sauce and Beyond Burger Steak with BBQ Sauce.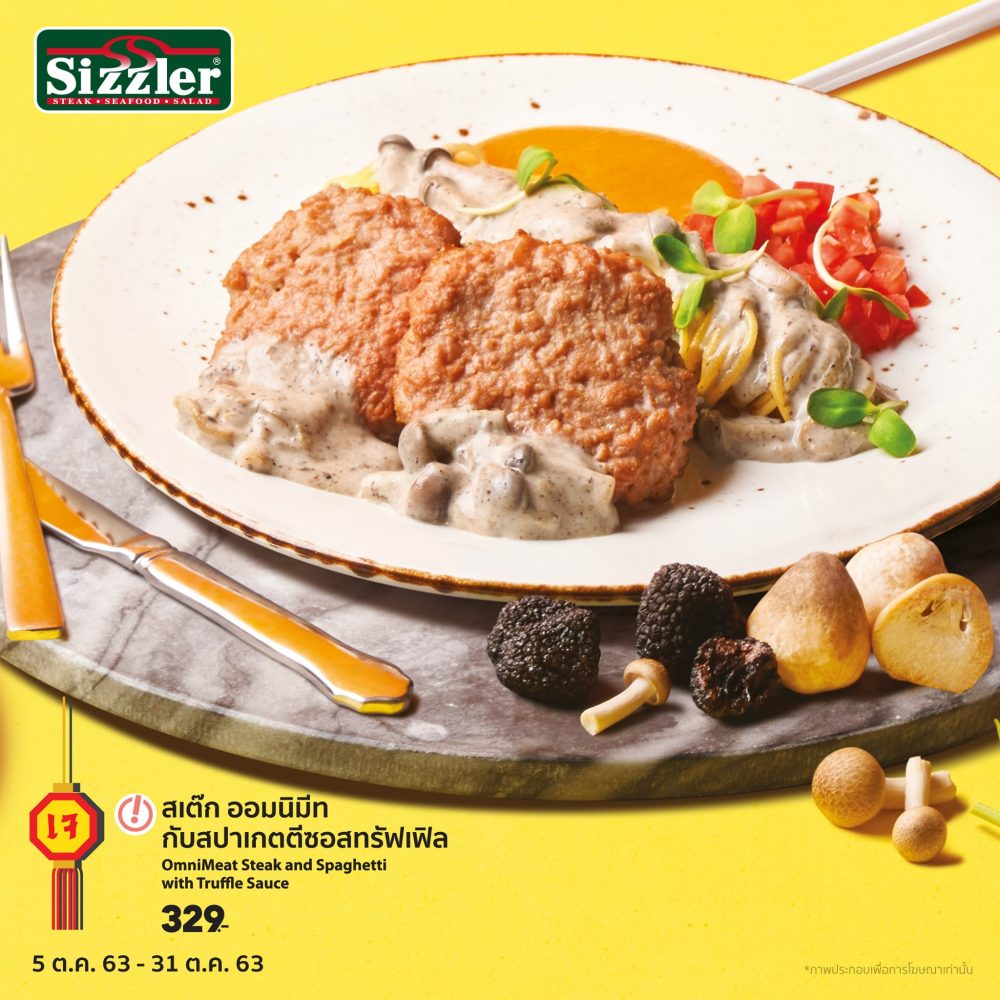 The two new dishes add to the existing OmniMeat Curry Steak & Krapao Spaghetti and Beyond Caramelized Onion Burger.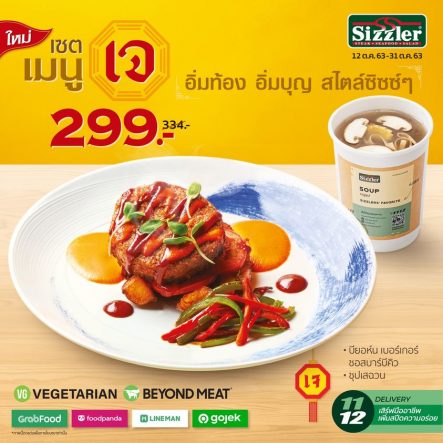 Sizzler is also offering Sichuan Vegetarian Soup and other vegetarian side dishes for consumers to enjoy for the month of October 2020. The vegetarian meals are available at 30 selected Sizzler outlets in Thailand.
Plant-based meat players are using this year's Jay Festival to promote their plant-based offering in partnership with foodservice operators. Such partnership not only allows companies to create awareness but also gauge consumer responses to see whether plant-based meat can be turned into a permanent offering at restaurants.