Going retro is a common theme in the marketing repertoire and is commonly used to celebrate the brand's anniversary. Here are a few brands going retro in APAC.
Japan's Ezaki Glico is celebrating its 50th anniversary in Thailand with a retro pack.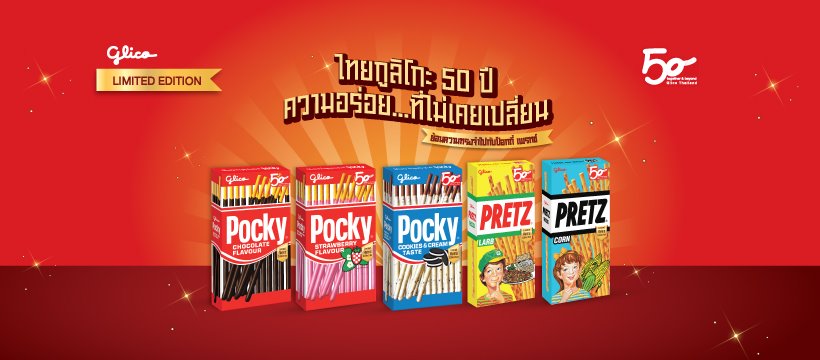 In South Korea, Seoul Milk and Pasteur Milk celebrated their anniversaries with retro design and price. Seoul Milk's 83rd anniversary retro pack is selling at KRW 1,930 (1L), the same price 10 years ago. Similarly, Pasteur Milk sold its 930ml premium pasteurised milk at a 10-year-old price to ride the nostalgic trend and to remind consumers about the brand's heritage.