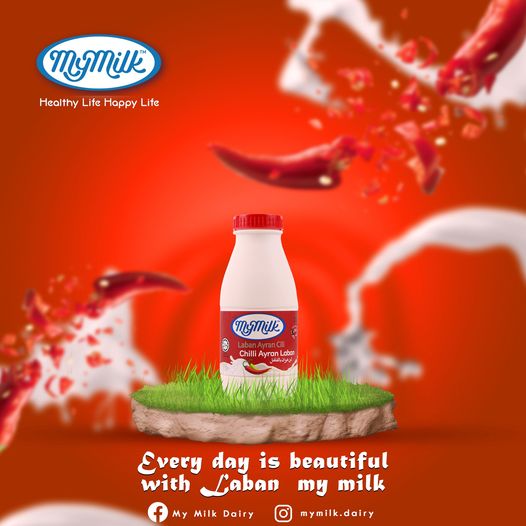 My Milk Dairy, a dairy company in Malaysia, has recently unveiled Chili Ayran Laban and Ayran Smoked Laban. Laban or ayran is a cold savory yogurt-based beverage popularly consumed in Turkey and Iran as a refreshing drink during summer.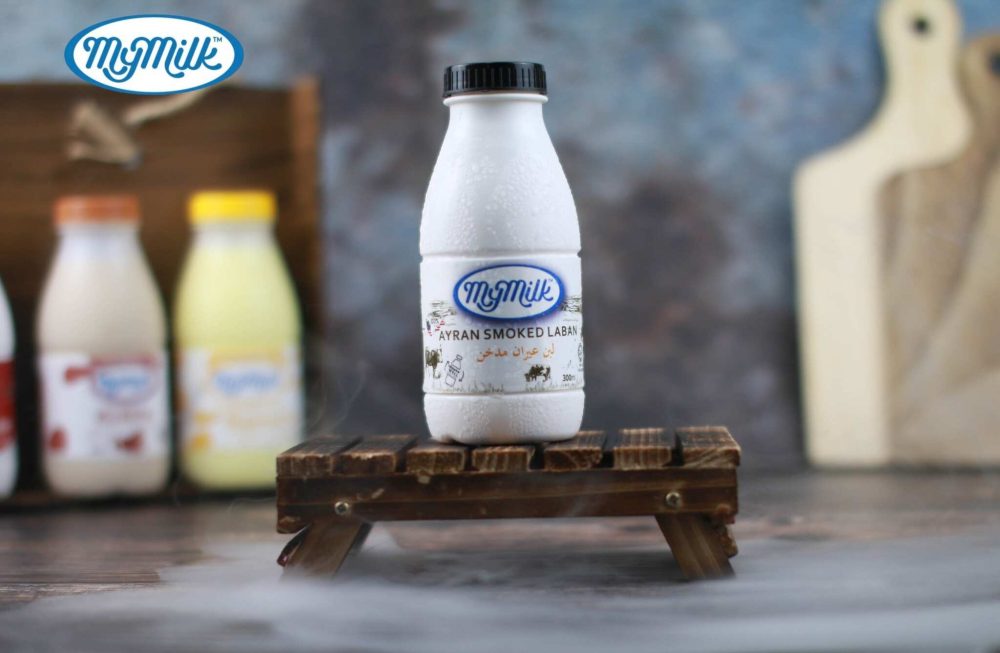 The two new beverages are available at Middle Eastern grocers and at selected grocery outlets in Malaysia.
Laban and ayran are still new to Malaysians. Brands can associate the drink with Ramadan and also introduce more flavours to make it palatable to the taste buds of Malaysians who prefer something sweet.