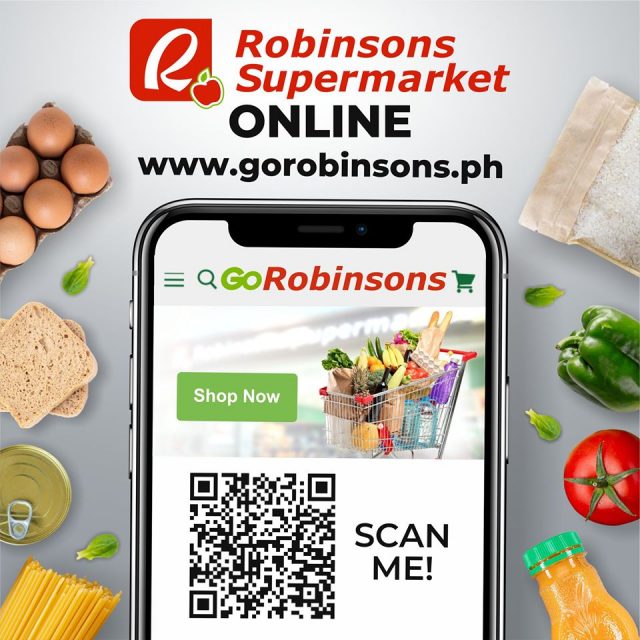 Robinsons Supermarket in the Philippines has launched its very own GoRobinsons online supermarket. GoRobinsons gives consumers more option to purchase directly from Robinson Supermarket rather than through MetroMart, which is said to be the number one online grocery delivery service in the country.
GoRobinsons currently serves Pasig City, Marikina City, Cainta and Lower Antipolo. Free delivery with a minimum of PHP 3,500 worth of products. Regular delivery hours are from 10am to 6pm. GoRobinsons offers same day delivery and advanced ordering up to 3 days. The minimum purchase is PHP 1,000 for each transaction.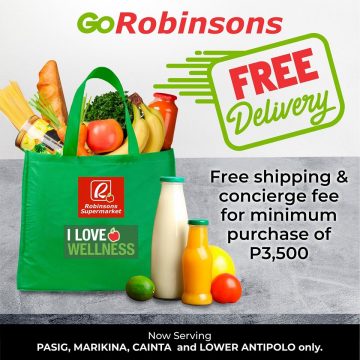 Retailers in the region including Village Grocer are setting up their own dedicated e-commerce site independent from other third party platforms to reach out to consumers and to offer them speedier delivery service. Having their own platform allows retailers to access to critical consumer data that will allow them to target their consumers better.