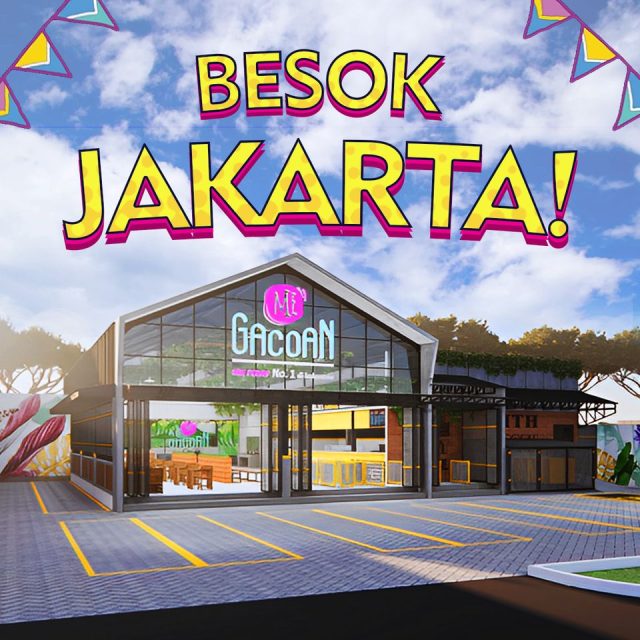 The viral spicy noodle chain Mie Gacoan is expanding rapidly in Indonesia. The menu satisfies consumer need for a meal that is spicy (customisable spicy levels) and affordable.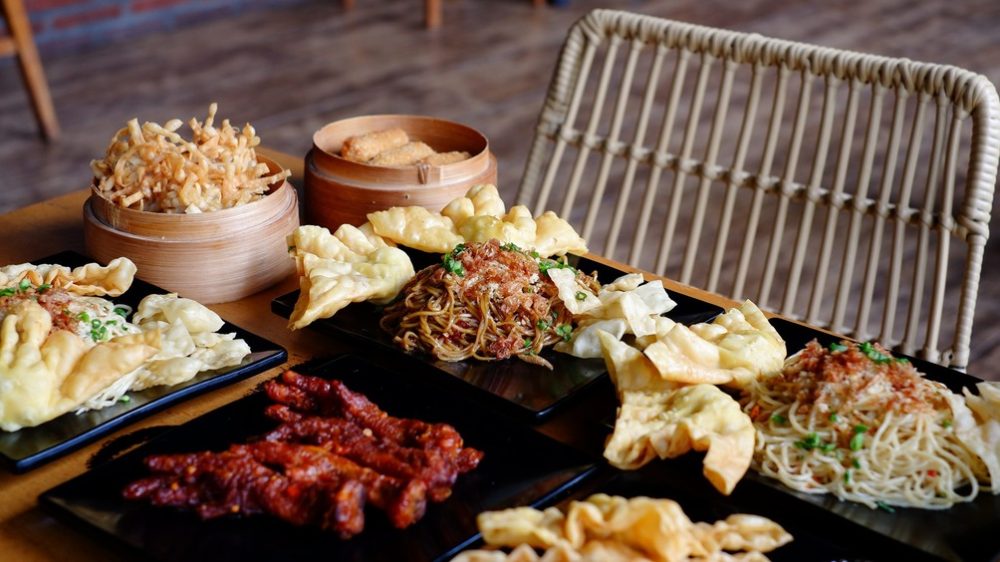 The chain is known for its long queues and spicy dry springy noodles with wonton and minced meat as well as dimsum and beverages. The foods are suitable for different dayparts and can be consumed as a meal or as a snack.
Affordability is key to unlock consumer demand in Indonesia. At Mie Gacoan, the average price for a noodle is IDR 10,000 to 11,000 equivalent to USD 0.71, while dim sum is around IDR 9,100 to 10,000.
As Mie Gacoan focuses on driving volume, the long waiting time can be a barrier to would-be-consumers. However, many consumers decide to skip the queue by opting for online delivery.
Mie Gacoan, which is owned by PT Pesta Pora Abadi, has received halal certification for its food products, thus ending controversial over its halal status.
As with many foodservice concepts, Mie Gacoan will need to evolve according to changing consumer needs. But right now, the chain has all the receipe for success.