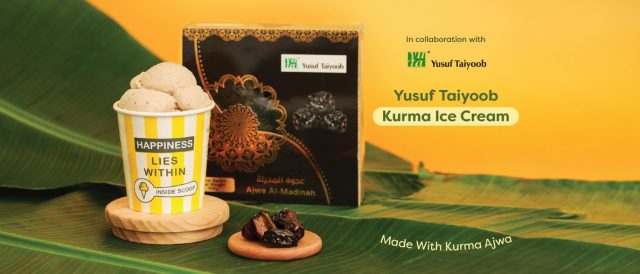 With Ramadan just around the corner, Inside Scoop has collaborated with kurma supplier Yusuf Taiyoob to unveil kurma ice cream made with kurma Ajwa. Yusuf Taiyoob x Inside Scoop Kurma Ajwa Ice Cream is available online, in-store and GrabFood.
In a separate development, local dairy company Farm Fresh entered into a conditional share purchase agreement in February 2023 with The Inside Scoop Sdn Bhd (TISSB) to acquire a stake of 65% in the popular ice cream chain for RM83.9 million.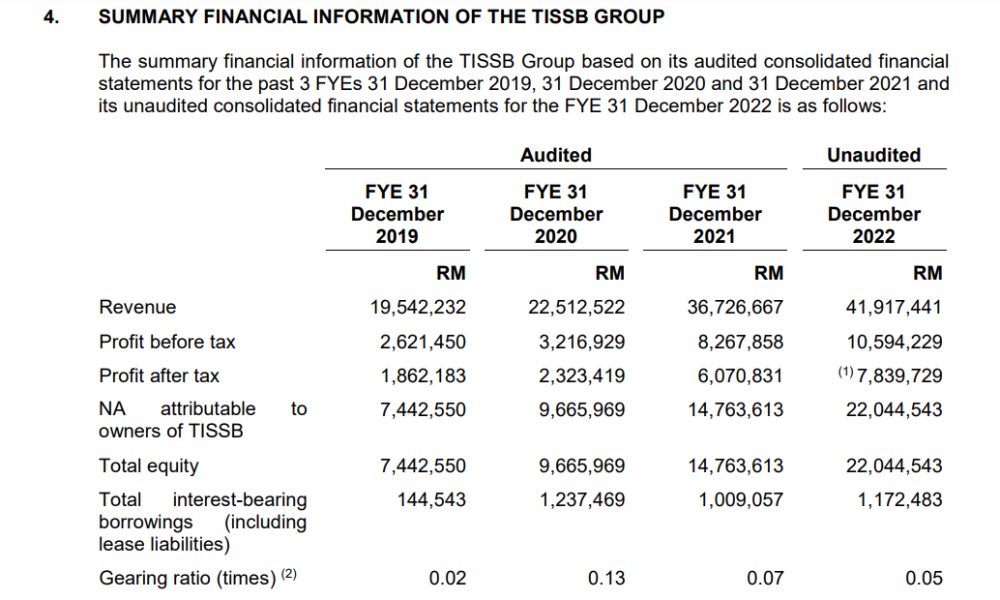 Farm Fresh has plans to enter into ice cream. According to an article on Vulcanpost.com, the acquisition will allow Farm Fresh to leverage on TISSB's expertise to take on the big multinationals in the packaged ice cream segment. Farm Fresh's proposed move into packaged ice cream will be something we will keep our eyes on.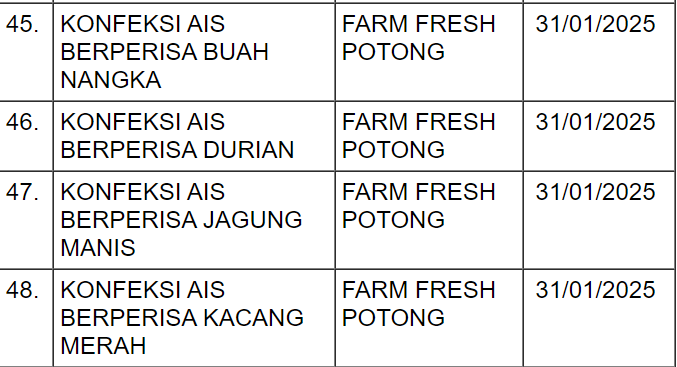 According to Jakim's Halal Malaysia Portal, Farm Fresh has already obtained halal certification for four Farm Fresh Potong products. Ice cream 'potong' or 'cut ice cream' is a traditional ice cream in Malaysia and Singapore in a stick usually featuring traditional flavours like red bean, cendol, jack fruit, corn and durian. The Farm Fresh Potong product will likely be aimed at the mass market and will most probably market through its network of stockists and home dealers.