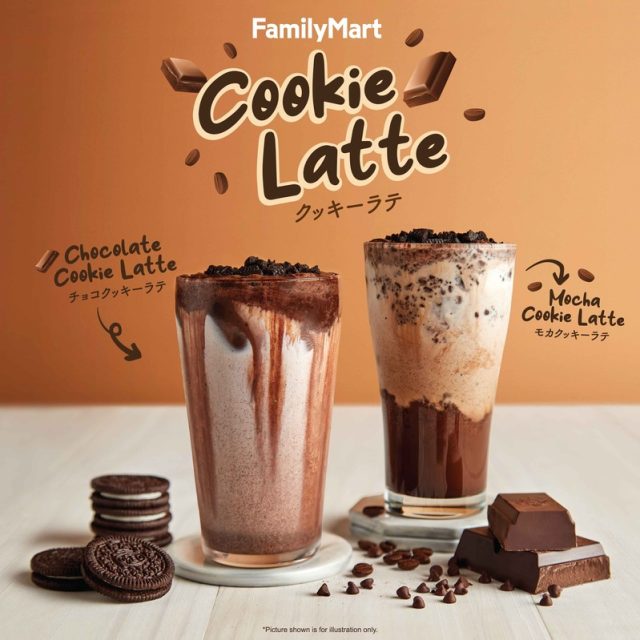 FamilyMart Malaysia has launched the new crunch-tastic Cookie Latte. It features the perfect blend of rich coffee, creamy milk, and chunks of Oreo cookies in every sip. Order the irresistible indulgence at the counter now
Mocha Cookie Latte: RM 8.90* each
Chocolate Cookie Latte: RM8.90* each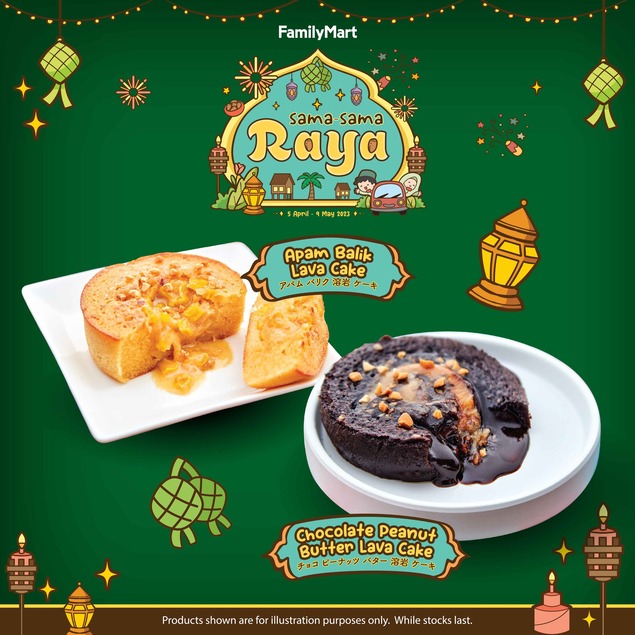 The convenience store chain has also introduced new menu items for Ramadan including Apam Balik Lava Cake, Chocolate Peanut Butter Lava Cake and an the upcoming launch of Special Asam Laksa Oden Bowl and Chicken Bakso Ball.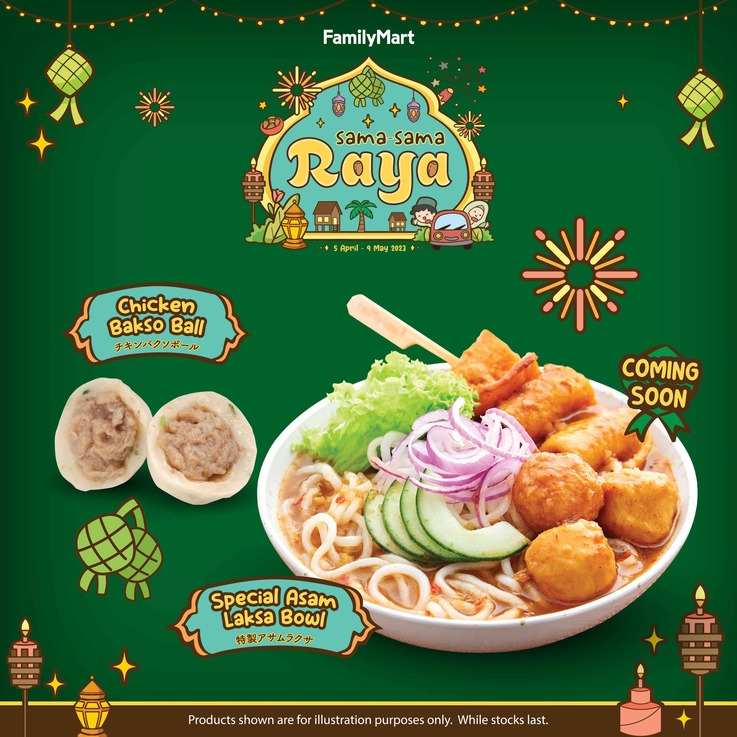 *Pricing applies to all in-store purchases except for KLIA2, Genting, KLCC, and online orders too.
*Available at all stores except FamilyMart Menara U.
*Item available is dependent on in-store availability. While stocks last.