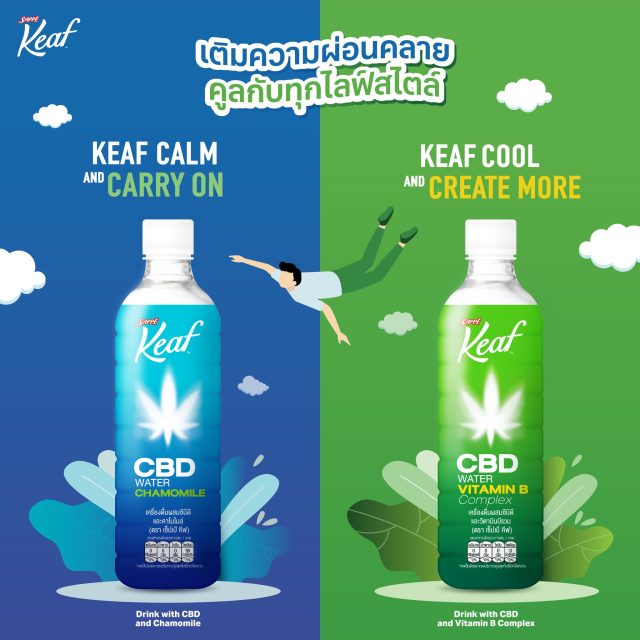 Sappe has added two functional beverages in the CBD space in Thailand. Selling under the Keaf brand are two beverages – CBD Water with Chamomile and CBD Water with Vitamin B Complex.
The former has CBD, chamomile, yuzu and honey offering the benefit of staying calm and relax. The latter comes with the peach flavour, vitamin B complex and CBD to take care of the brain and nervous system to help consumers to concentrate and focus.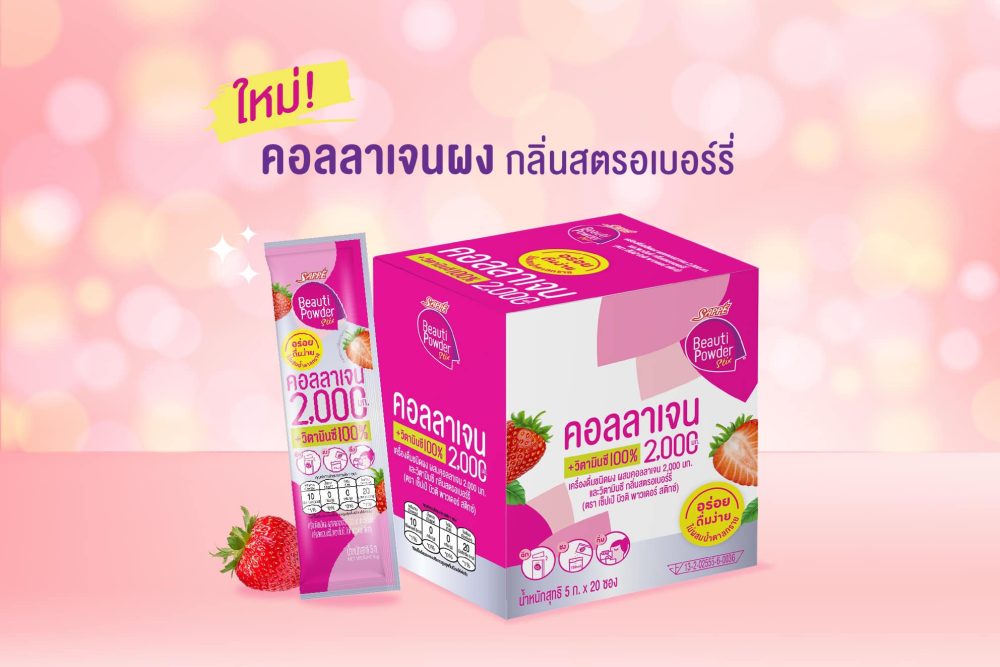 In another development, Sappe has unveiled Sappe Beauti Stix to supplement collagen. This powdered drink product comes with collagen (2,000mg), vitamin C and strawberry flavour.