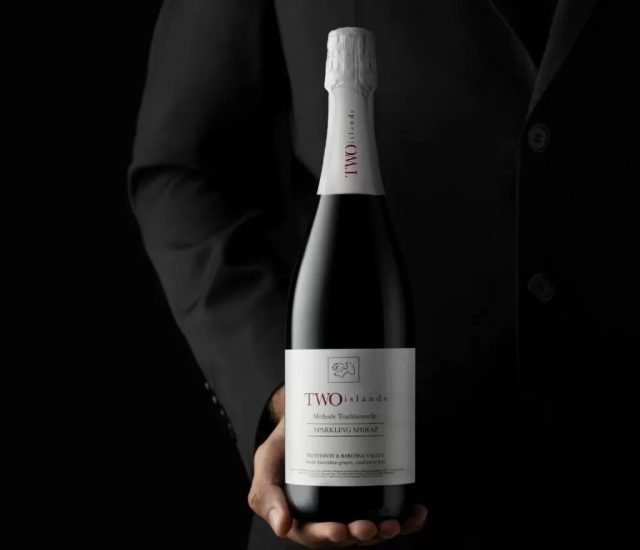 Two Islands Sparkling Shiraz (13.5% ABV) has been launched in Indonesia. Two Islands Sparkling Shiraz is made using grapes from premium vineyards in South Australia's Padthaway & Barossa Valley.
There are 10 brands under Two Islands, 4 under Two Islands Reserve and two under Dragonfly Wines. The raw materials for Two Islands, Two Islands Reserve and Dragonfly Wines come from Australia. Two Islands produces modern Australian wines from its island winery in Sanur, Bali. Two Islands is the sister brand of Hatten Wines.
Hatten Wines has made its wines available in 20 cities across Indonesia with 70% of sales from Bali and Lombok.