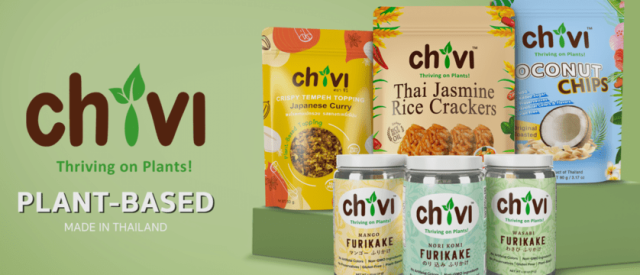 May 5, 2023 – Spunky Food Co., Ltd., a fast-growing food manufacturing start-up in Thailand, recognizes its responsibility for promoting sustainable production and ethical sourcing procedures. Unlike others, our aim is not to be the biggest, but to be one of the most influential food manufacturing start-ups and use our strength for the greater good. Our philosophy and priority go beyond promoting our plant-based brand Chivi; we strive to make plant-based products more accessible to everyone. The name "Chivi" is derived from the Thai word "Chivit", which means "life". We are thrilled to introduce our plant-based brand Chivi – Thriving on Plants at the Thaifex Anuga Asia 2023!
We believe that plant-based nutrition should be as affordable, delicious, and sustainable as possible. Tempeh, in particular, is one of the most environmentally friendly products on the planet, and we look forward to sharing our experience of operating one of the largest fermentation facilities in Thailand.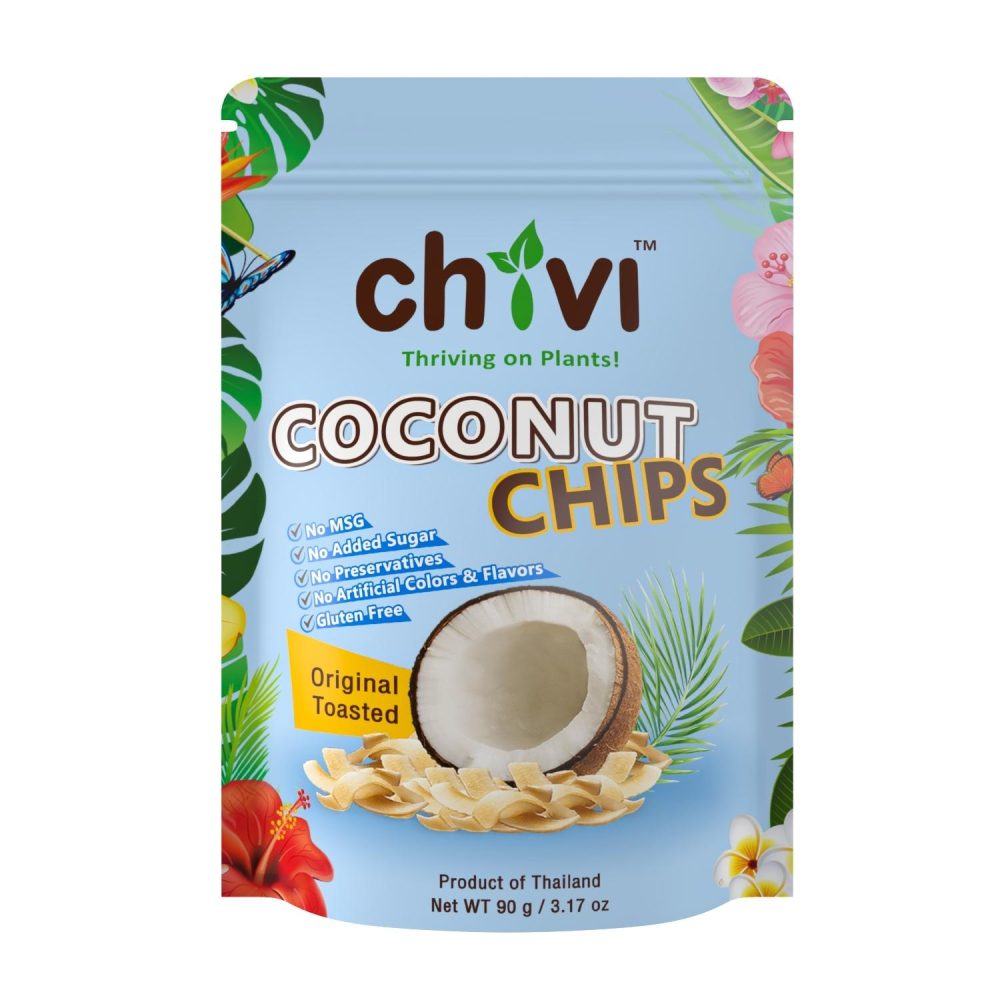 Every Chivi product is made in Thailand, with a strong connection to local manufacturers, farmers, and their wisdom. We have a deep understanding of our business partners and farming communities, and we support local farmers through direct procurement to ensure responsible and local sourcing of all ingredients in Thailand. We source our Jasmine rice from a selected group of farmers in the Sukhothai province, which is home to endless green paddies. For our Coconut Chips, we use only the finest coconuts from Samut Songkhram, Amphawa district in Central Thailand, which is well-known for its unique sweet taste and aroma.
We invite our business partners and visitors to explore sustainably the opportunities offered by our plant-based brand Chivi at our booth in Hall 11 – SS 63 including a wonderful tasting experience of our Tempeh toppings.