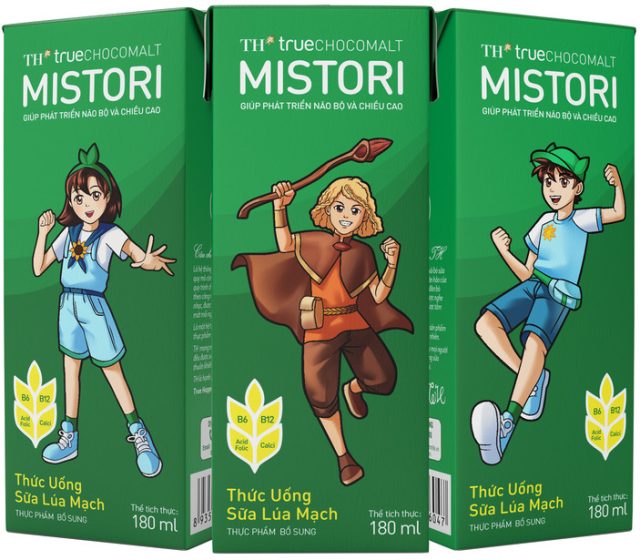 Vietnamese dairy giant TH Group has the answer to MILO with the launch of TH true Chocomalt Mistori. The drink contains TH's fresh milk, cocoa and barley extracts as well as micronutrients like vitamin B6, B12, folic acid and calcium to help children grow. The drink is also rich in fibre and protein.
TH true Chocomalt Mistori targets children aged 6 to 12 to deliver energy to support their studies and physical activities.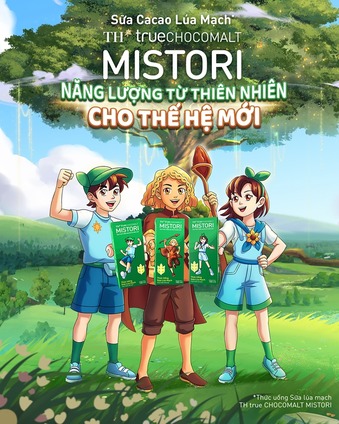 The brand name Mistori is a combination of Mystery and Story with characters to enrich the drinking experience.