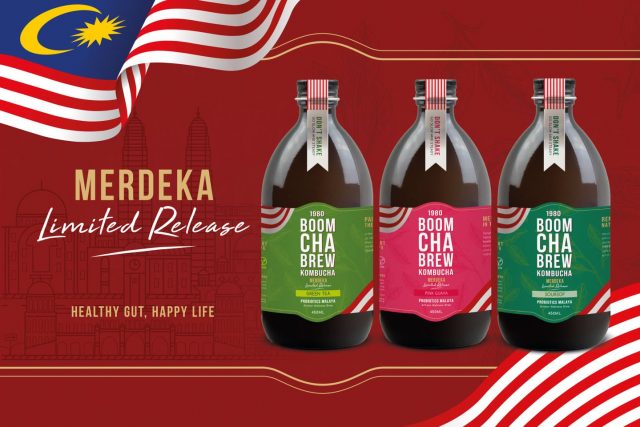 1980 Boom Cha Brew Kombucha is extending the availability of its limited-edition Merdeka release until Malaysia Day (16 September 2020). Consumers who are interested to get hold of the special Merdeka limited release featuring the flavours of pink guava, green tea and soursop, they can still do so until Malaysia Day.
1980 Boom Cha Brew Kombucha offers digestive benefit targeting consumers interested in gut health. Gut health is key to a strong immune system, which is alluded in a recent social media posting referencing the drink as "guarding your gut against the enemy like the frontliners."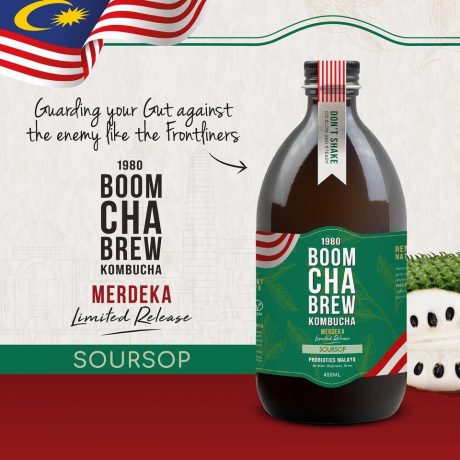 1980 Boom Cha Brew Kombucha's existing flavours are Original, Saffron Pomegranate, Pineapple Ginger, Apple Cinnamon and Mixed Berries.