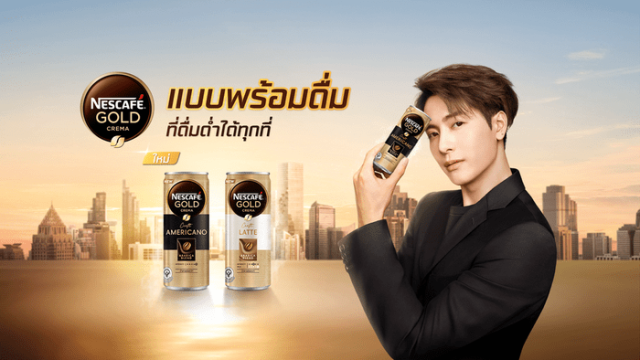 Nestlé Thailand has launched the new NESCAFÉ GOLD Creama Craft Latte and NESCAFÉ GOLD Creama Craft Americano in the RTD coffee category in Thailand. The latest launch represent Nestle's push into the premium RTD coffee segment using its NESCAFÉ GOLD premium coffee brand.
The coffee drink features an Arabica blend. The front of pack shows the intensity scale to appeal to sophisticated drinkers. It also has less sugar than the current Nescafe RTD coffee.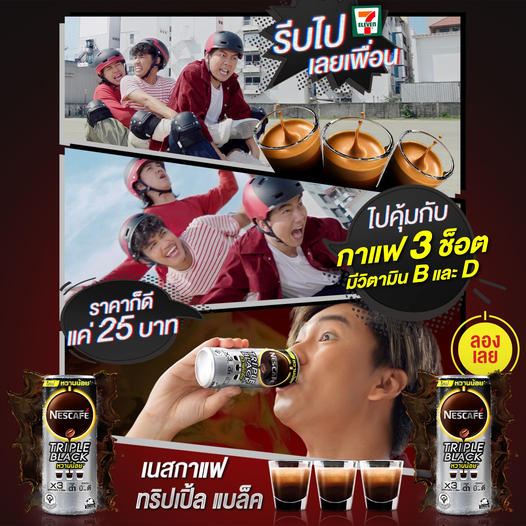 In the RTD coffee space, Nestle has recently introduced Nescafé Less Sugar Triple Black Ice Coffee offering triple shot of espresso but in a low sugar formula. The Triple Black is the range extension of the Triple Espresso first launched in 2021.
Triple Espresso features three shots of espresso blended with real milk as well as vitamin B and vitamin D, which perfectly reflects the concept of "Great Intense Taste x3 with Vitamins. The latest Triple Black also contains vitamin B2, B3, B6 and D.