McDonald's has launched K-pop girl group NewJeans Chicken Dance Campaign in South Korea and is launching in markets in Southeast Asia including the Philippines, Thailand, Indonesia, Brunei and Malaysia as well as Hong Kong and Taiwan. The launch dates vary by markets with Thailand and the Philippines being the first markets in Southeast Asia witnessing the launch of the campaign in June 2023.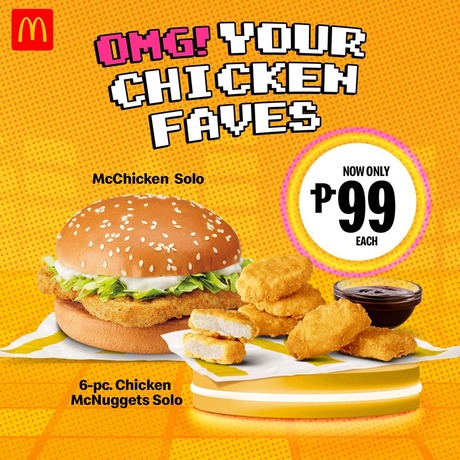 There will be special NewJeans packages with a special design for certain chicken menus. In the Philippines, McDonald's has reintroduced the iconic chicken favorites six-piece Chicken McNuggets and McChicken solo now only PHP 99 each.
A McDonald's Chicken Song dance challenge will be a part of the campaign.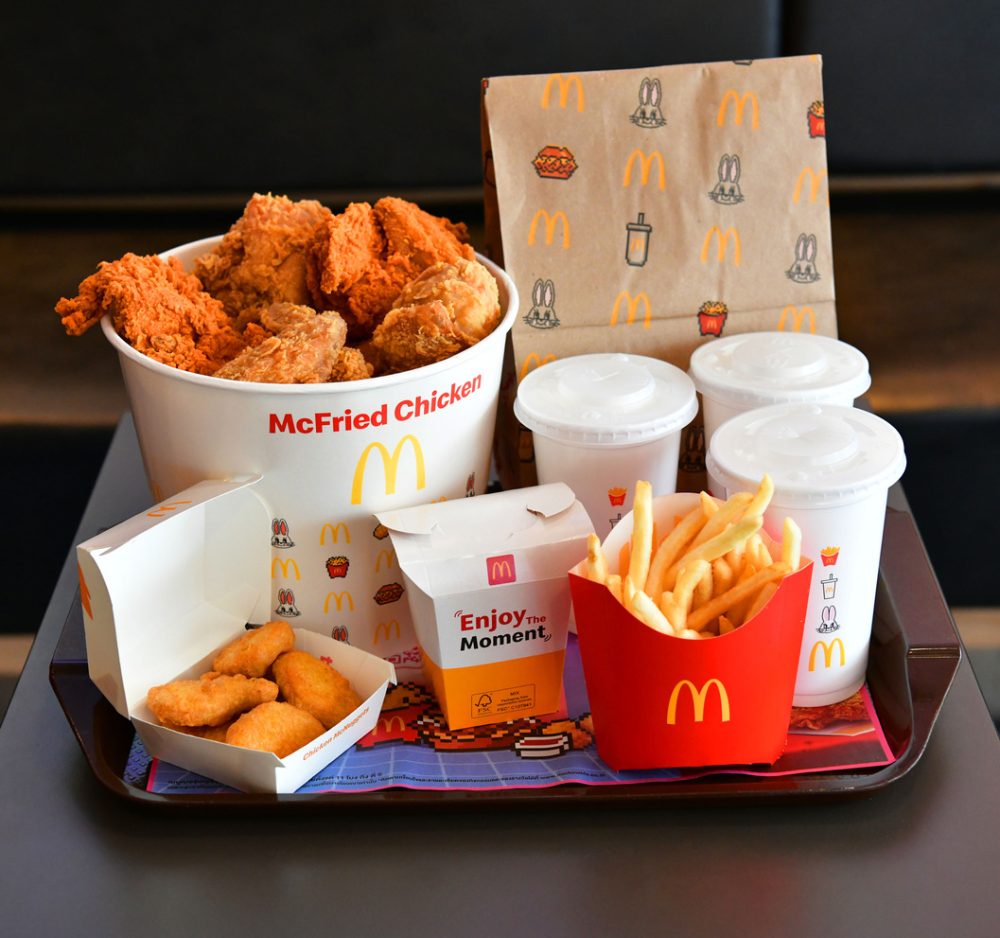 In Thailand, McDonald's is offering special set menu comprising burgers and fried chicken priced from THB 199 to THB 399.