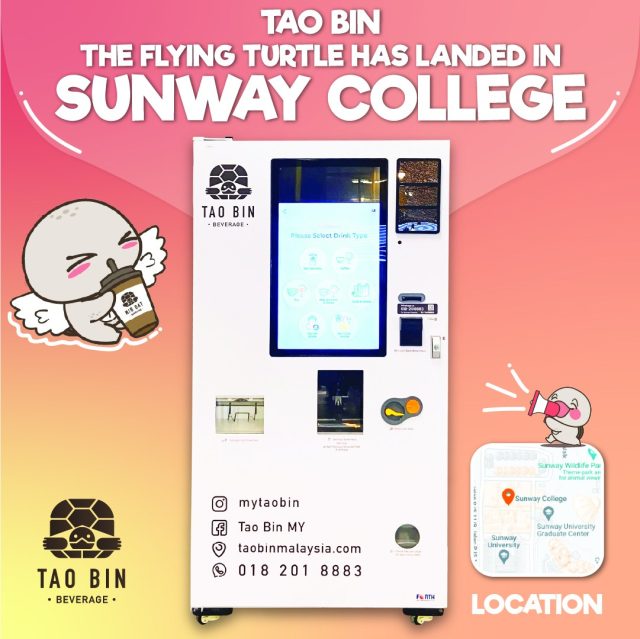 Tao Bin, the popular beverage vending machine from Thailand, is now in Malaysia. For those who have been to Thailand, Tao Bin doesn't need further introduction as it is available in most locations in Bangkok offering unique, flavourful and refreshing drinks at an affordable prices.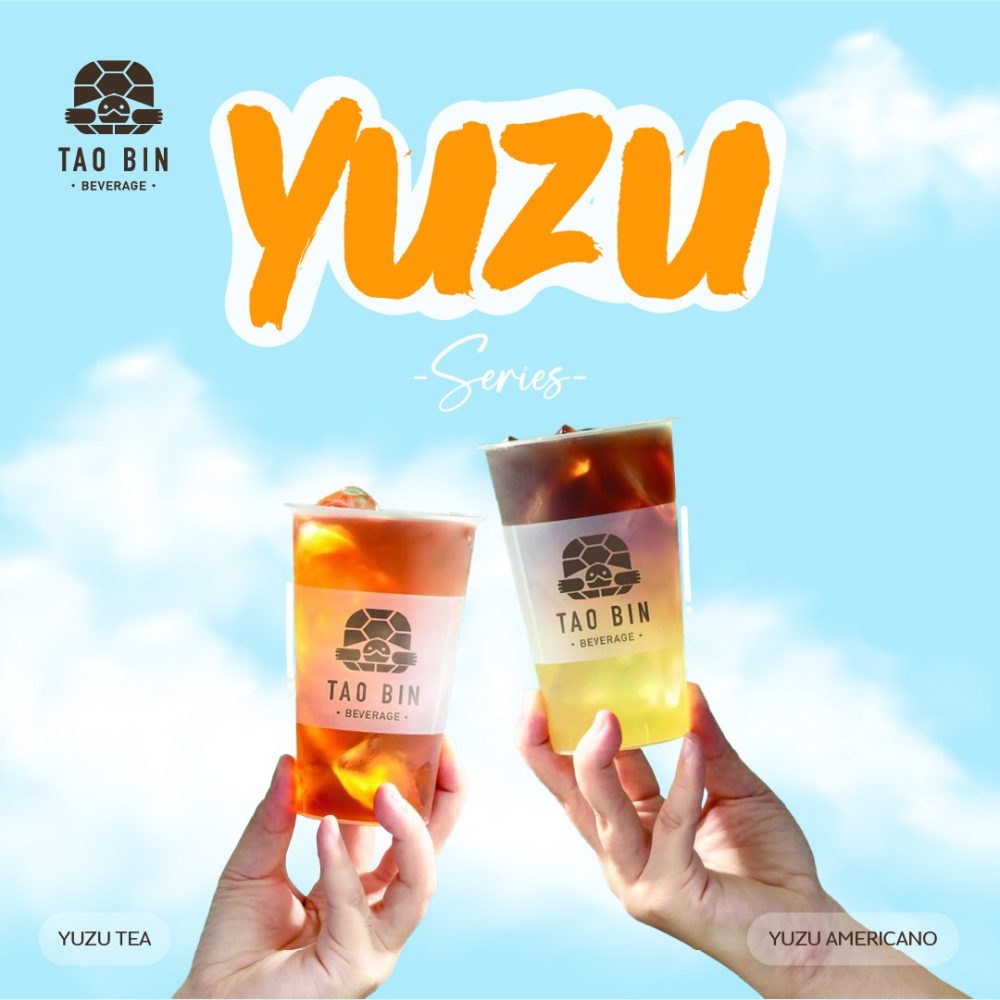 Each machine is capable of producing over 180 drinks of various kinds including tea, coffee and soda as well as protein shakes. The Yuzu Series drinks are now available in Malaysia.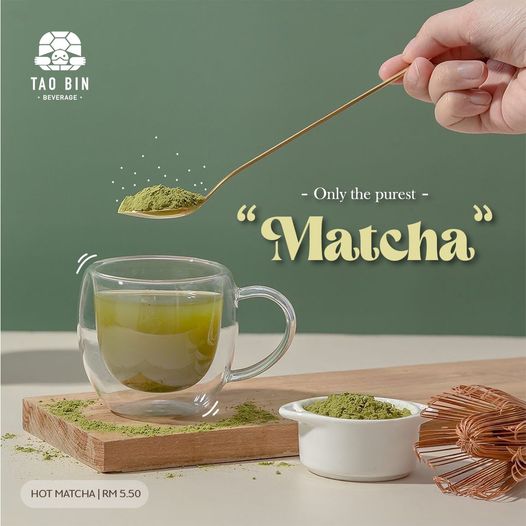 Tao Bin Matcha series not only include matcha drinks but also protein shakes, which use only the finest ingredients, including 100% New Zealand milk and premium whey protein sourced from the USA.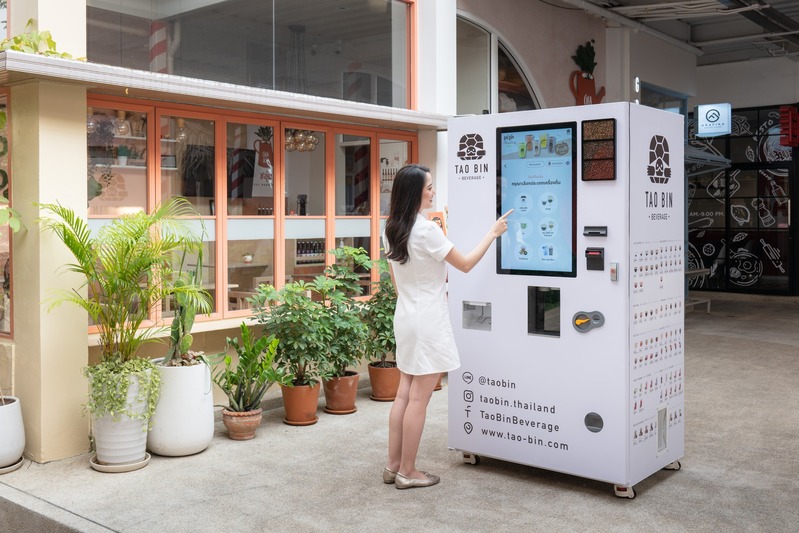 Right now, Tao Bin's beverage vending machines are directly managed by the company. They are currently scouting for location for their vending machines in Malaysia. The machines can only be placed indoor or semi-indoor. Click here for more information.
Tao Bin can be found at Sunway College, MAHSA and in a few other locations.