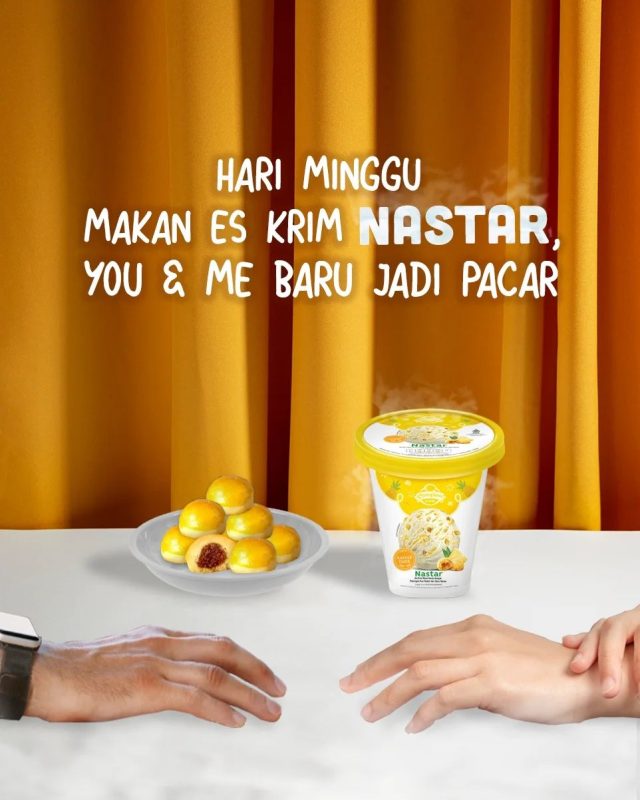 PT Campina Ice Cream Industry has recently launched a pineapple tart-inspired ice cream in a 90ml tub around April 2023 in Indonesia. Pineapple tart is known as nastar locally. Campina Nastar is the first ice cream in the country to feature the nastar flavour.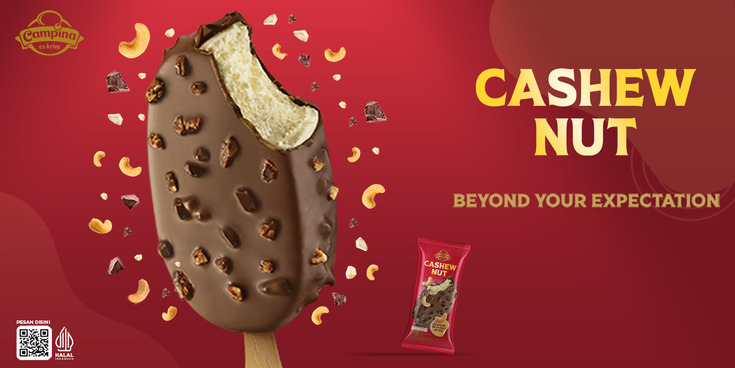 Other launches by the ice cream producer during the first half of 2023 include Campina Vanilla-Flavoured Cashew Nut Ice Cream and Mochi Duo Durian, which is a treat with two mochi in a pack perfect for sharing.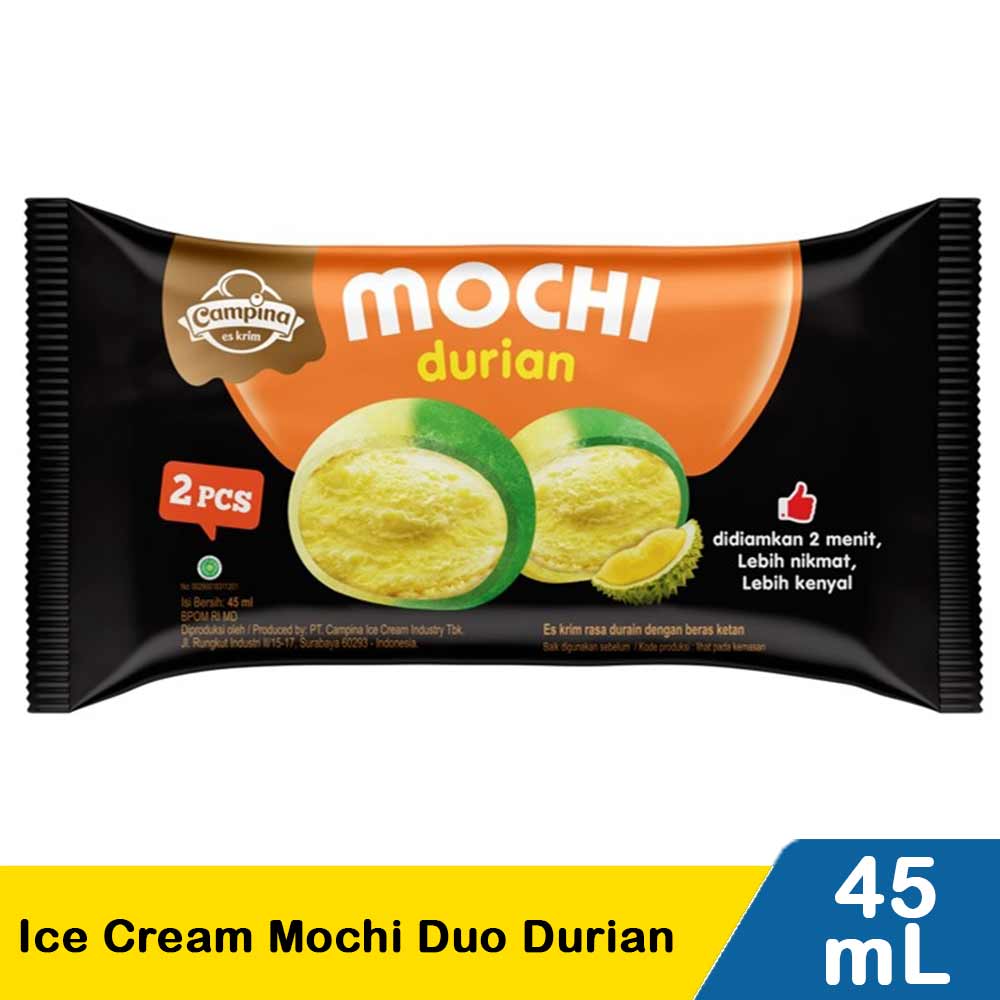 In conjunction with the screening of The Little Mermaid, Campina Ice Cream has launched Disney Princess Ariel, an ice cream inspired by The Little Mermaid. The ice cream in a stick comes with the melon and strawberry flavours.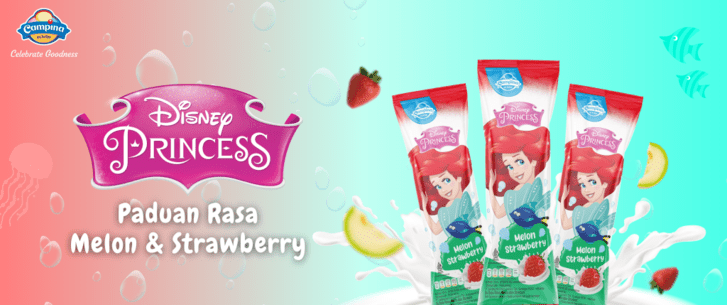 Campina Tropicana Choco Vanilla Ice Cream, meanwhile, has a new packaging. This ice cream in a stick has the crunchy texture from peanut and the vanilla and chocolate flavours.