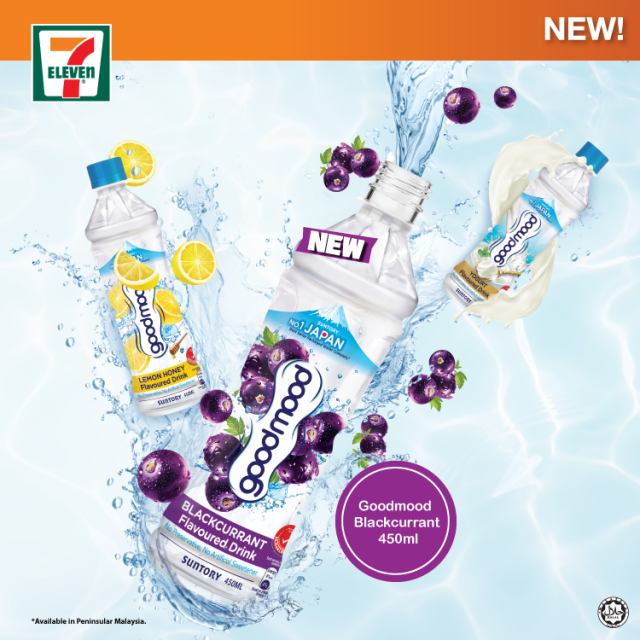 In Malaysia, Suntory has added blackcurrant flavour into its goodmood infused water range in early 2020. goodmood was first launched in the country in 2019 as part of goodmood's grand roll out in Southeast Asia in 2019. The existing goodmood flavours in Malaysia are lemon honey and the natural tasting yogurt. Suntory first launched goodmood in Indonesia in 2017.
In Thailand, Suntory introduced goodmood in 2019 with high expectation for the brand. The company even invested THB270 million for an extension of the production line to support the launch of goodmood. According to Suntory Pepsico Beverage (Thailand), the drink is aimed at "modern adults in Bangkok and urban up-country who seek a healthier lifestyle." The company also added that goodmood address "all-day hydration occasions with refreshing taste that brings enjoyment to plain water drinkers and a healthier choice option for sweet drink lovers."
Suntory Beverage & Food did not provide any hint on the performance of goodmood in Thailand in its financial results for the fiscal year ended 31 December 2019. The company only mentioned briefly "The flavoured water goodmood, which had been well-received by consumers in Indonesia, was launched in Thailand and Vietnam." The credit went to the core product Pepsi, which grew strongly in Thailand, resulting in revenue rising close to 20%. Could it be goodmood did not meet performance expectation in Thailand?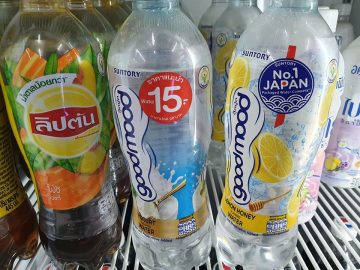 Suntory has also recently lowered the price of goodmood in Thailand at 7-Eleven to THB15 from THB20 per bottle to ensure the price is close to that of Nestle Pure Life Flavoured Sparkling Water (THB14) to ensure the brand is close the "water plus" category. The revised price sets goodmood apart from Danone B'lue (THB25) and Aquafina Bio (THB20), which are more functional in nature.