Thailand-based WOPE Company Limited, the joint venture between Sappe PCL and media company Workpoint Entertainment Public Company Limited (WORK), has launched Taurine Coffee.
The company describes the new Taurine Coffee as the first energy-boosting coffee with taurine and vitamin B complex in Thailand, targeting working people aged 28-45. The new coffee, which offers both physical energy and mental energy, is suitable for the fan bases of the Workpoint channel who are smart and strong. The product tagline is 'Power for Fighters'.
Taurine Coffee is available today at 7-11 and all CJ More branches, priced at THB 7 per pack.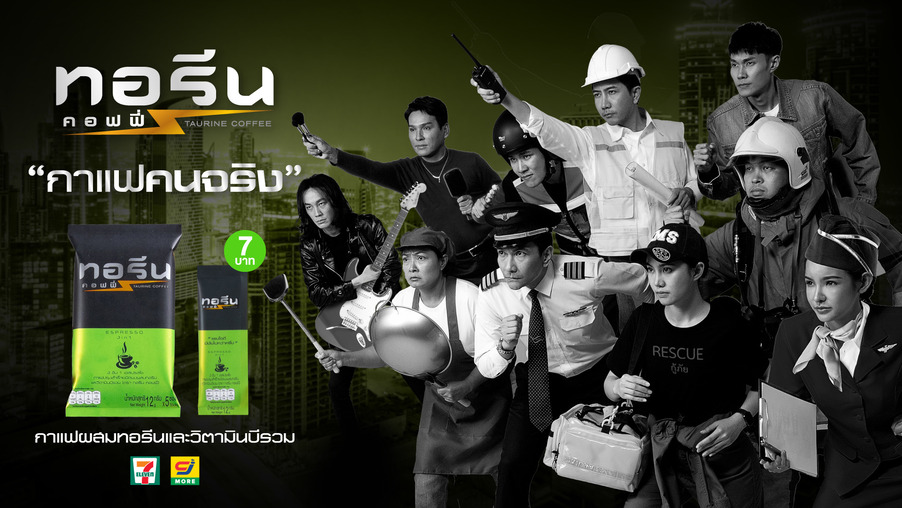 The launch of Taurine Coffee highlights the ongoing shift in the narrative on energy from physical energy towards mental energy, which is the energy needed for creativity, problem solving and decision making.