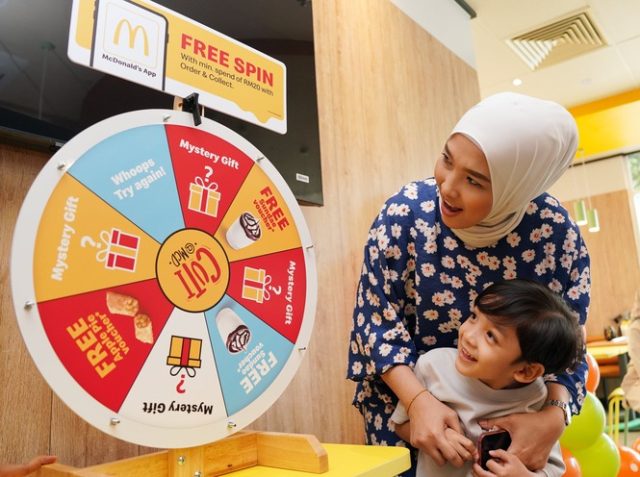 KUALA LUMPUR, 29 AUGUST 2023 – McDonald's Malaysia continues to bring joy to the community in which it operates in, by introducing an exciting and innovative school holiday programme – Cuti@McD. This fun initiative promises an engaging and memorable experience for children, particularly those on school holiday, perfectly aligning with the brand's commitment to creating delicious feel-good moments.
Happening throughout the week of 28 August to 3 September, children across the nation have the chance to immerse themselves in a world of creativity and excitement. The program offers a range of engaging activities designed to spark imagination and provide endless entertainment. These include origami crafts, cup stacking competitions, drawing and colouring activities, as well as the chance to spin the wheel for exciting prizes.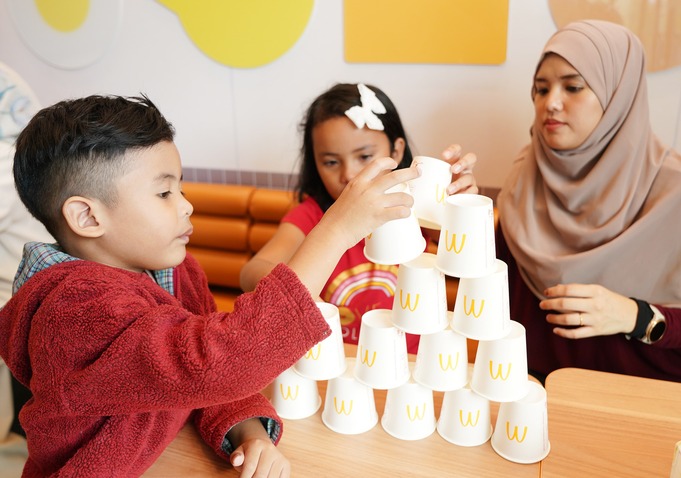 For an extra dose of fun and enrichment, Cuti@McD has something special in store for the weekends that falls on 2 and 3 September. Children and school students can embark on a thrilling journey at selected McDonald's restaurants across the nation, where they can join in a series of captivating events.
Kids Burger Workshop: Unleash the Little Chef in You!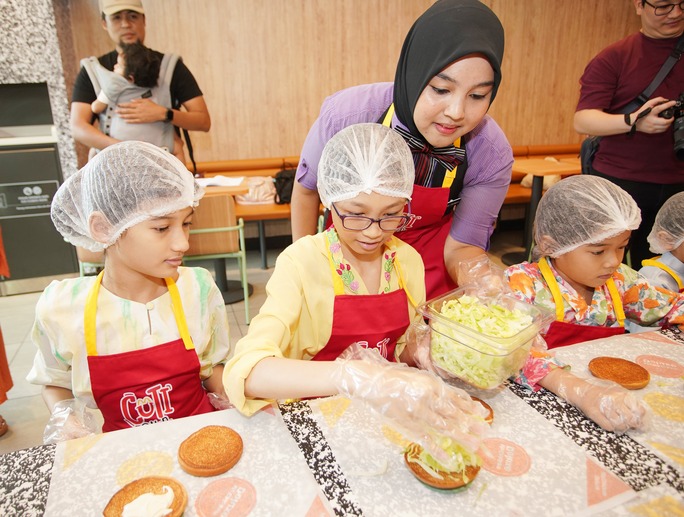 At the heart of these weekends lies the star attraction – the Kids Burger Workshop. Young participants are invited to step into the role of a McDonald's crew and embark on a culinary adventure. Guided by McDonald's Guest Experience Leaders (GEL), children will craft their very own Happy Meal Chicken Burger. This hands-on activity not only introduces the young chefs to an exciting school holiday activity, but also nurtures their creativity as they design their personalised masterpiece.
Fashionista Kecil Mekdi: Traditional Attire Reimagined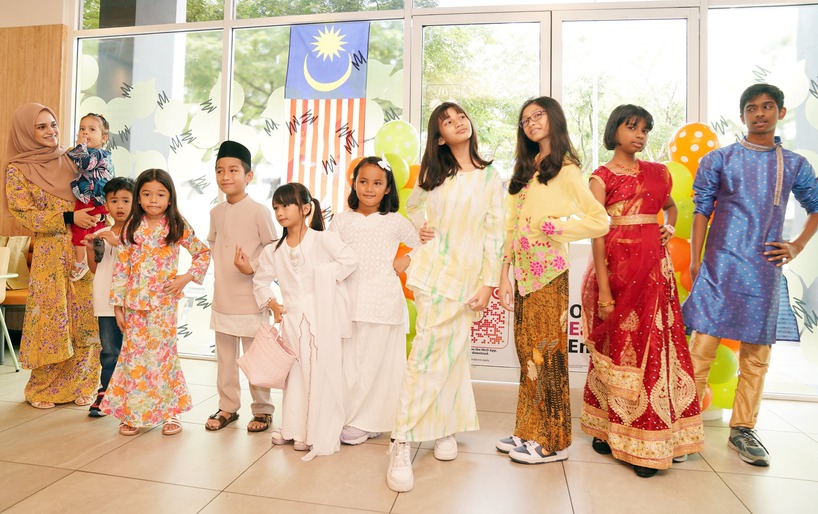 Complementing the culinary creativity is Fashionista Kecil Mekdi, a charming activity that encourages children to showcase their innovative flair by donning traditional attire. This vibrant fashion showcase is a celebration of Malaysia's rich cultural heritage, building a connection to the upcoming Merdeka Day celebrations.
Warna-Warni Happy Home: A Canvas of Creativity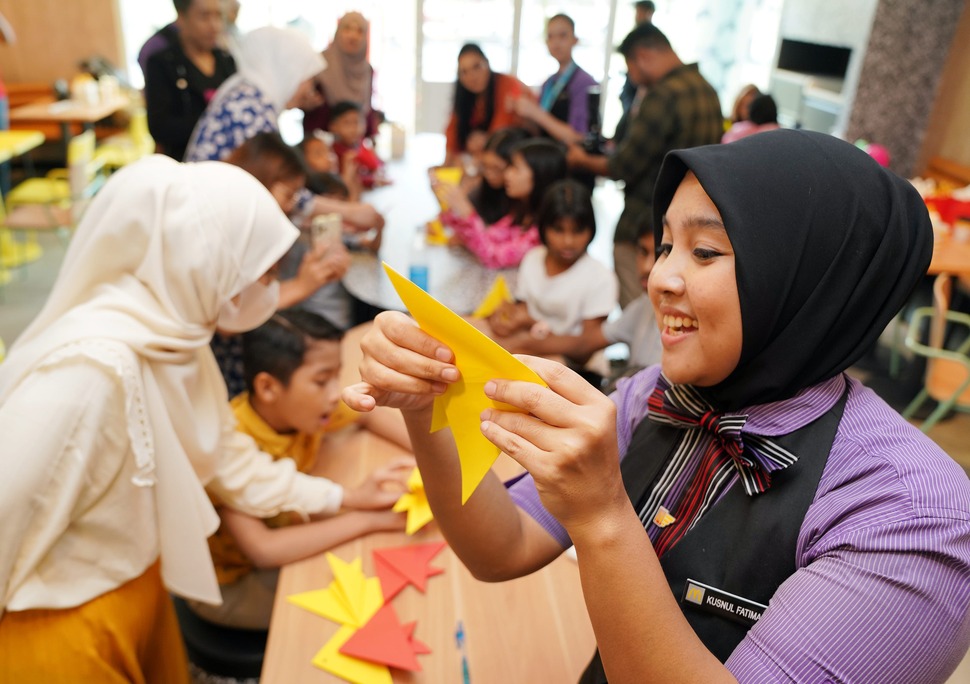 Adding a burst of colour to the experience is Warna-Warni Happy Home. This colouring activity invites children to express their artistic talents as they bring their very own Happy Meal box to life. In harmony with the spirit of the national day celebration, this activity embodies unity and diversity through creativity.
Cuti@McD shows McDonald's commitment to fostering values of togetherness, creativity, and joy within its community. By organising this immersive experience, McDonald's showcases its dedication to finding creative ways to engage with its community, uniting families and individuals in celebratory moments that resonate with the very essence of Merdeka Day.
Parents and children alike are assured of an enjoyable experience during the school holidays, with each participating McDonald's restaurant transformed into a joyful place for family bonding and shared moments.
For more information and to immerse yourself in the excitement of Cuti@McD, please visit the official website at: https://www.mcdonalds.com.my/cuti-at-mcd