From hearty bites, essential supplements and fashionable activewear, embrace your inner fitness fanatic today! Grab your friends and family and get into your fitness and health era with these wellness treats from The Woodleigh Mall.
Feast on these healthy bites from Stuff'd and Juice Farm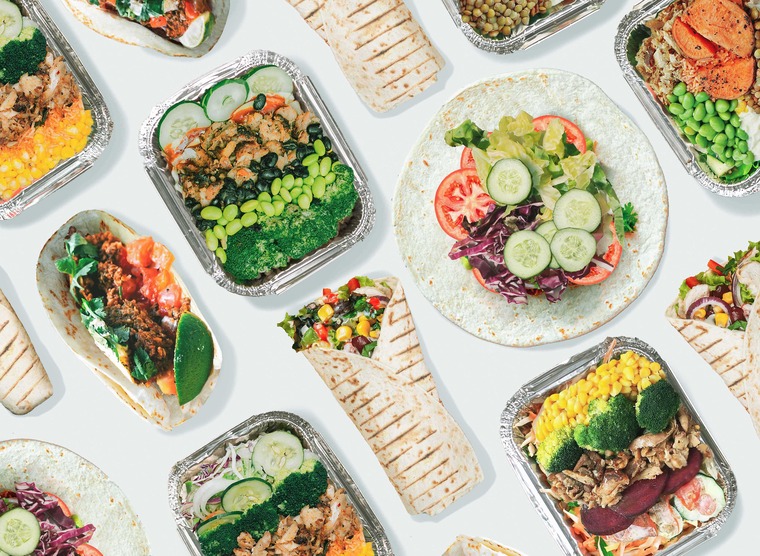 Delight in nourishing offerings from local gems from Juice Farm (#B1-K34), and Stuff'd  (#B1-K25). Dive into wholesome wraps and bowls from Stuff'd, carefully crafted to provide a balanced and satisfying meal. As you enjoy your wrap, grab one of Juice Farm's cold-pressed juices and smoothies that is packed with vitamins and natural goodness.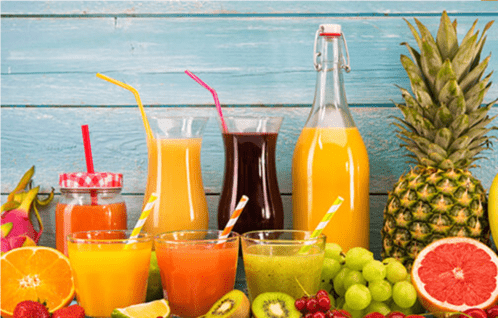 Additionally, from now till 8 October, enjoy a special treat when you embark on a tasty trip to a healthier you at fEAsT @ Woodleigh. Redeem a $5 F&B voucher with a minimum spend of $60 at any F&B shop at The Woodleigh Mall. This offer is only available to the first 6,000 people who redeem it on a first-come, first-served basis so don't wait any longer!
Boost your immune system with Eu Yan Sang and LAC Nutrition for Life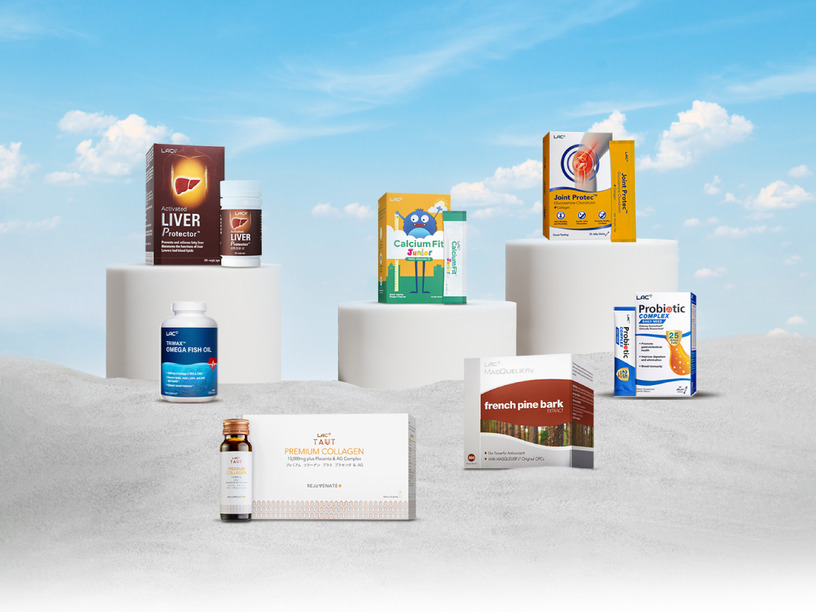 Enter a realm of holistic wellbeing, with healthy options from Eu Yan Sang (#B1-34), and LAC Nutrition for Life (#B1-35). Eu Yan Sang, with its rich heritage in traditional Chinese medicine, brings you a treasure trove of remedies derived from nature's bounty. From herbal concoctions to nourishing tonics, their products are meticulously crafted to support your well-being and enhance your vitality using time-tested principles.
In addition, LAC Nutrition for Life offers a contemporary approach to holistic wellness. Their supplement line is backed by cutting-edge nutritional research and is developed to meet the specific needs of modern lifestyles, whether you're looking for immune support, energy enhancement, or overall wellness. As you prioritise your health journey, allow nature's healing properties to work their magic.
Step into a World of Wellness and Style with Skechers' Health-Focused Footwear
Elevate your well-being and style simultaneously with Skechers' health-focused footwear collection. Skechers (#01-18/19/20/21) offers a variety of footwear that not only matches your style but also promotes your health, thanks to revolutionary technology developed to support your posture and stride. From now till 14 September, Sketchers is also featuring bold and eye-catching designs by renowned Los Angeles-based artist, Jen Stark, so you can step confidently towards a healthier and trendier you with Skechers.
So what are you waiting for, visit The Woodleigh Mall now to start living a better, more vibrant existence. Every visit promises to be a step closer to a well-rounded well-being, with a broad choice of health-focused solutions and tempting experiences awaiting you.