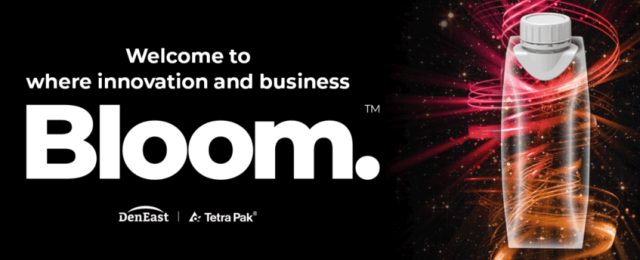 Tetra Pak and DenEast have launched the state-of-the-art innovation centre Bloom., which offers cost-effective, CAPEX-free 'small batch trials' for manufacturers worldwide, along with commercial large-batch production facilities. Thestate-of-the-art facilities provide flexible and customised production capabilities for regional and global markets.
Bloom. is located inside DenEast, dedicated professional co-packer situated in Binh Duong Province, south of Ho Chi Minh City, Vietnam.
Tetra Pak's experienced food technologists and process engineers are available to assist with new product development challenges and offer solutions for adapting recipes, optimising processing methods, reducing ingredient waste, or introducing new flavours.
DenEast is a dedicated contract manufacturer specializing in aseptic beverage solutions for brand owners in Vietnam, Southeast Asia, and other selected export markets. The company's manufacturing facility outside of Ho Chi Minh City has the capacity to produce 150 million litres of products annually.