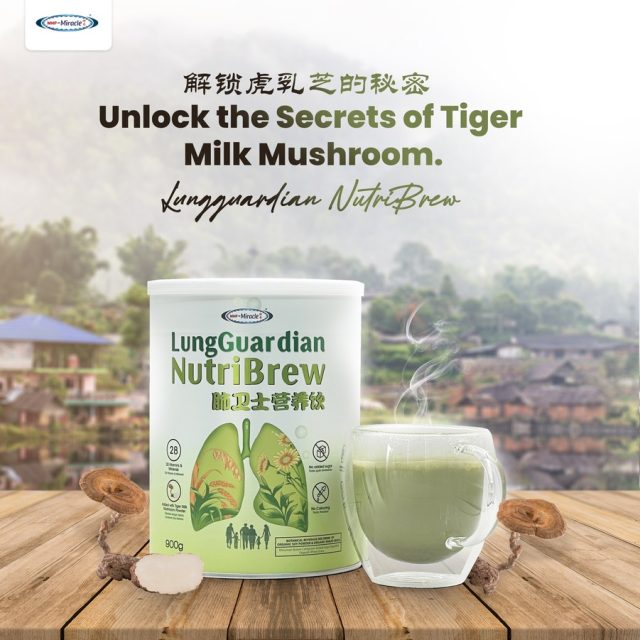 Malaysia's MHP-Miracle Health Products Sdn Bhd has launched MHP LungGuardian NutriBrew, a nutritional beverage with tiger milk mushroom that is specifically formulated to support lung health. The beverage is rich in 28 essential vitamins and minerals, including those that are good for lung tissues, oxygen absorption, and overall lung performance.
In addition to the vitamins and minerals, MHP LungGuardian NutriBrew also contains mixed berries, which are rich in anthocyanin, and matcha, which is rich in polyphenols. These antioxidants help protect the cells from oxidation. The beverage also contains galactooligosaccharides (GOS), which promote gut health.
MHP LungGuardian NutriBrew is a blend of full cream milk and isolated soy protein. It is available in powder form and can be easily prepared at home.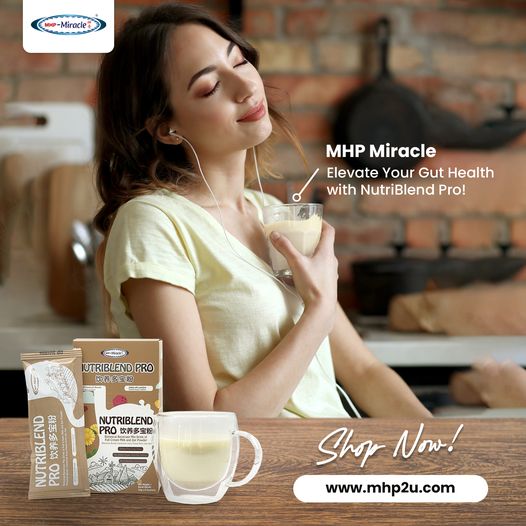 MHP-Miracle Health Products has also launched MHP Nutriblend Pro with lactoferrin and probiotics – Lactobacillus Acidophilus, Bifidobacterium Longum, and GOS – to foster a balance gut flora. The supplement also contains a blend of 28 vitamins and minerals, as well as full cream milk, isolated soy protein, and oat powder.
Buy now from the company's official store on Shopee.