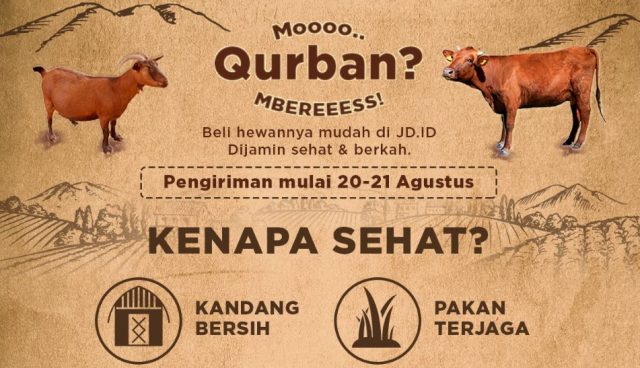 JD.id., the e-commerce arm of China's JD.com in Indonesia, has brought Eid al-Adha (Hari Raya Qurban) to the next level by making it convenient for Muslims to purchase livestock (cows or goats) to be sacrificed on Eid al-Adha.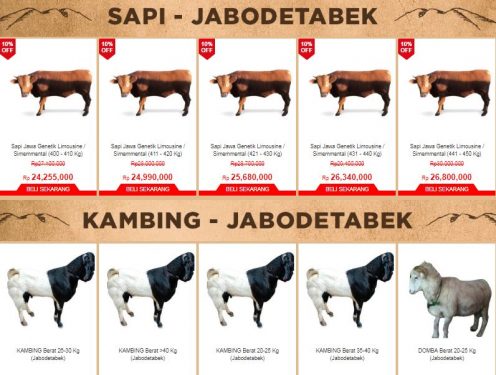 Delivery is to be made on 20-21 August 2018.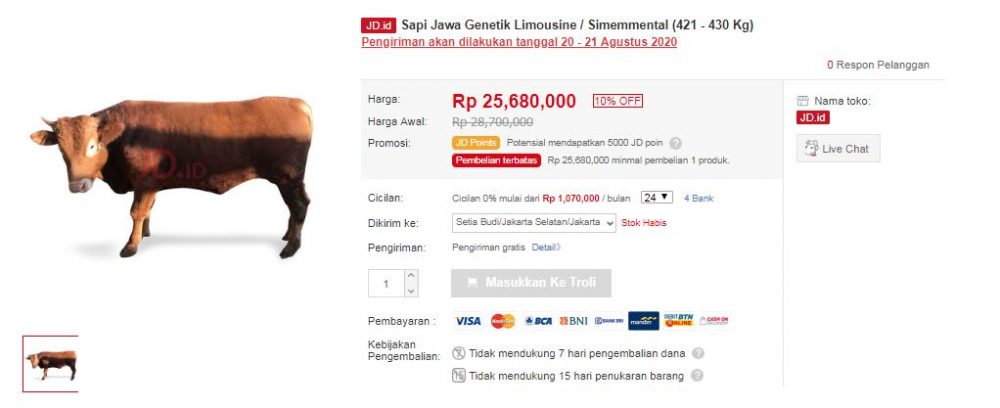 The growing acceptance of e-commerce means even livestock for sacrificial means can be sold online. This paves the way for more interesting products ranging from cars (already sold on JD.id) to other products that can be purchased with few clicks of the mouse.