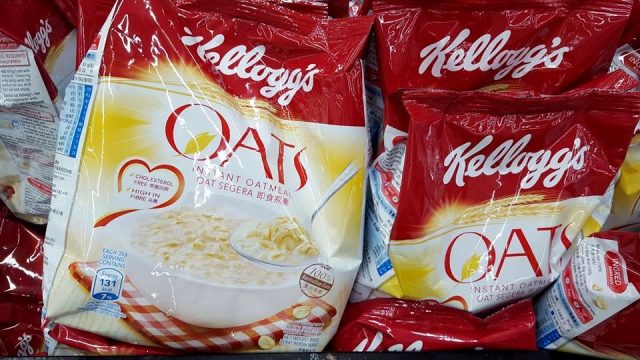 Kellogg's is fighting back. This time, it is introducing instant oatmeal, marking its entry into PepsiCo's traditional turf – oatmeal This is in response to PepsiCo's entry into the breakfast cereals market with the new Quaker Crunch range at the end of 2015.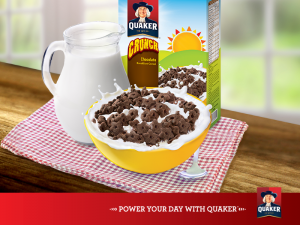 Kellogg's is no stranger to oats. In India, the company has a range of oat products including Oats Tomato Salsa and Oats Green Pudina localised for the Indian market.

The new Kellogg's oat is packed in Malaysia using oats imported from Australia. It is distributed in Malaysia by Delfi Marketing, Hong Kong by LF Asia, the Philippines by Monde Nissin and Singapore by Centurion Marketing. The pack size is 800 grams.