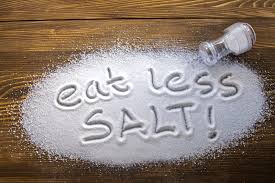 As governments continue to wage war against sugar, sodium has yet to receive the same scrutiny as public enemy number one – sugar. High intake of sodium is known to elevate blood pressure, which can lead to heart disease. In Malaysia, public health campaigns focus mainly on sugar even through Malaysians consumed 74% salt than they need, according to the InterSalt Study of 1988.

Singapore is one country that is working on sodium reduction in food. The Health Promotion Board (HPB) declared war on salt in 2010 after the Salt Intake Study as part of the 2010 National Nutrition Survey revealed Singapore residents' daily salt intake was 60% more than the recommended level.
Here are a few examples of sodium reduction in food in Singapore ranging from Maggi porridge to Lee Kum Kee soy sauce.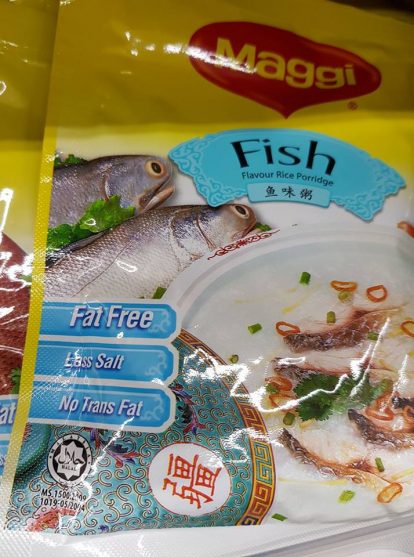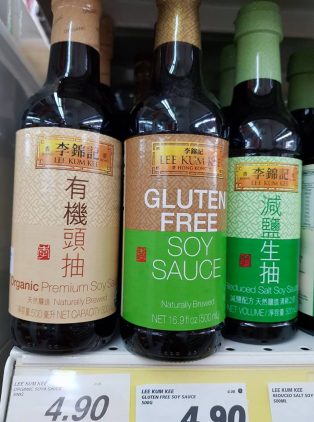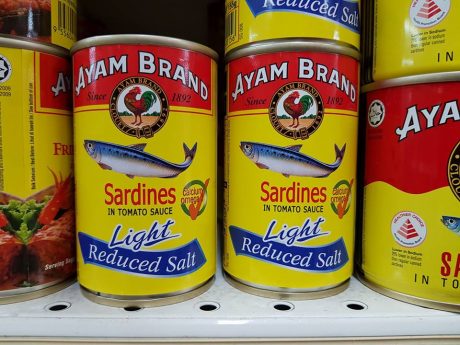 Nestle spearheading efforts to cut sodium
The Swiss food giant announced in May 2017 that by 2020, it wants to lower salt content across all Maggi-branded products by 10%. These would affect Maggi products such as noodles, soups, seasonings and stock cubes.
A spokesman for Nestle Singapore said the company has reduced the sodium content in Maggi 2-min curry noodles by 31% since 2013 and is looking to lower it by a further 10% in 2018, reported The Straits Times.
In India, the company is working to lower salt and sodium content in Maggi noodles by 10% in the coming one to 1.5 years, said Nestle India chairman Suresh Narayanan reported The Economic Times on 26 February 2018. According to Suresh, Maggi contributed 35% of the Nestle India's reported growth in 2017.
Public health bodies intervene
In Hong Kong, health authorities there are working with school lunch suppliers to reduce sodium levels in meals. Following the start of the academic year in March 2017, the 13 suppliers have lowered the sodium levels by 9% or a 50mg reduction per meal, reported South China Morning Post. Nearly all school lunch samples (99%) in a government study in 2013 contained 950mg of salt per meal, higher than the recommended consumption of 500mg.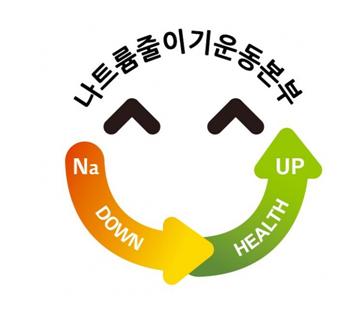 In South Korea, the average daily sodium (소금) intake has fallen from 4,583mg in 2013, 4,027mg in 2014, 3,890mg in 2015, 3,890mg in 2016 and 3,669mg in 2017, according to the National Health and Nutrition Examination Survey (국민건강영양조사) reported Korea Times on 13 March 2018. The figure in 2017 is still above the WHO recommendation of 2,000mg per day. The government started the less salt campaign in 2012.
One of the suggestion ways to lower sodium consumption is through the use of a small amount of MSG, which can potentially lower sodium intake by 25%, said Professor Sang Suk Oh at Ewha Womans University.
Even through most campaigns are aiming at sugar, the public health danger posed by salt cannot be ignore. Lowering salt content is something the government and brand owners will need to start looking to improve the health of their people/consumers.
This opens the opportunity for sodium alternatives, higher quality salt eg bamboo salt and improving the product's health perception through reformulation.