KIIVA Malaysia Sdn Bhd has launched KIIVA, a functional carbonated soft drink in Malaysia. KIIVA is the world's only drink brand founded by Japanese ex-Super GT Winner & entrepreneur, that delivers "Boost" to your life.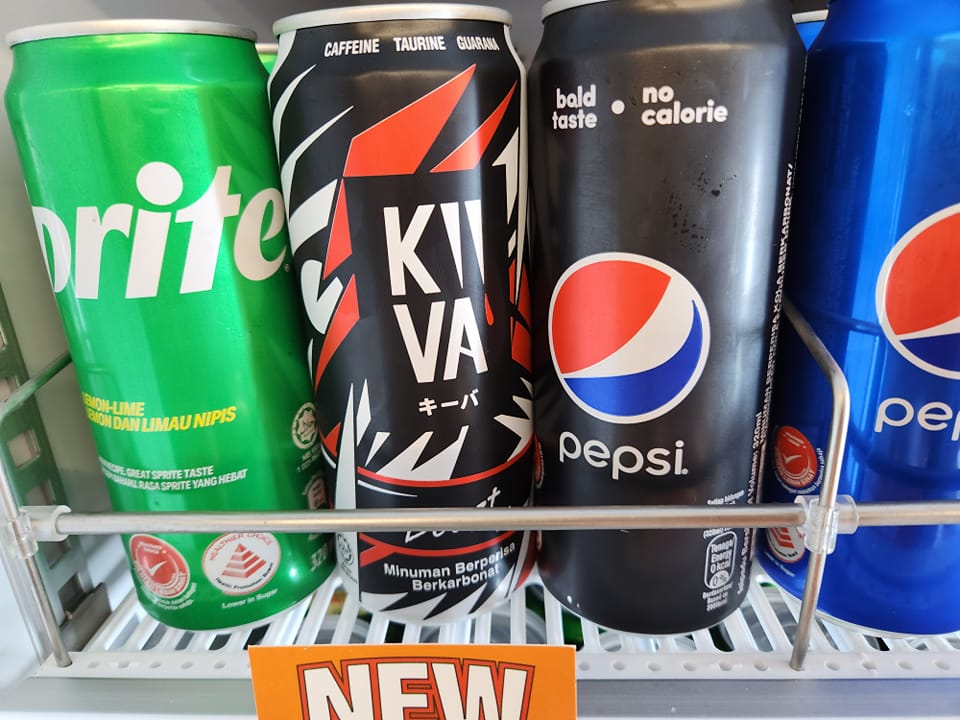 In Japan, KIIVA is sold as an energy drink, but in Malaysia, this beverage with taurine, caffeine, and guarana is sold at 7-Eleven alongside other leading carbonated soft drinks.
In Malaysia, KIIVA is promoted as a Japanese brand for work, sports and driving. The beverage has a total caffeine per serving (325ml) of 62mg and the taurine content is 1,300mg/serving. Moreover, the drink has a total sugar of 4.4g/100ml.
KIIVA has been certified halal by JAKIM.