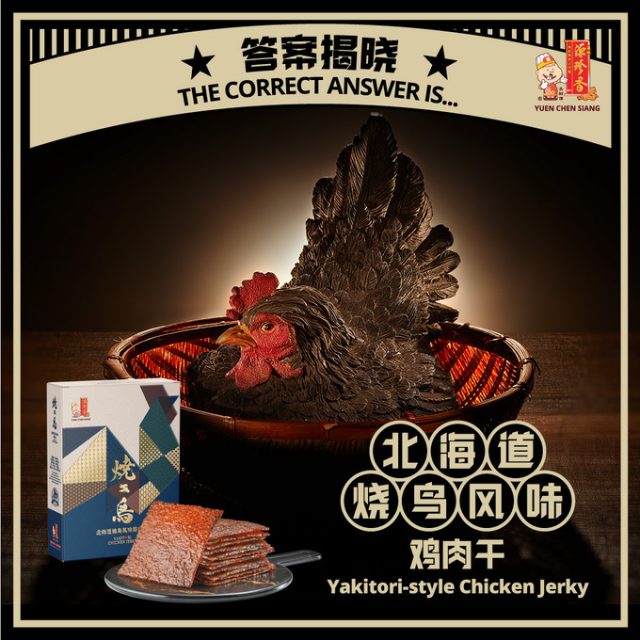 Malaysia-based Muar Yuen Chen Siang (麻坡源珍香) has launched a Japanese-influenced chicken jerky product to celebrate Chinese New Year. The new Yakitori-style Chicken Jerky reflects the popularity of Japan as a source of inspiration for product innovation. The new chicken jerky is marinated with kombu miso soup and grilled the traditional yakitori way.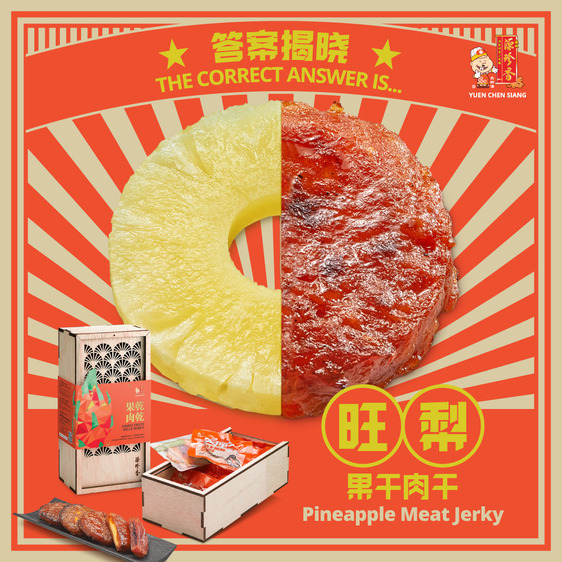 Muar Yuen Chen Siang has also unveiled Pineapple Meat Jerky and Dragon Fruit Meat Jerky, which is a combination of  special meat jerky and dragon fruit right in the middle for a savoury surprise.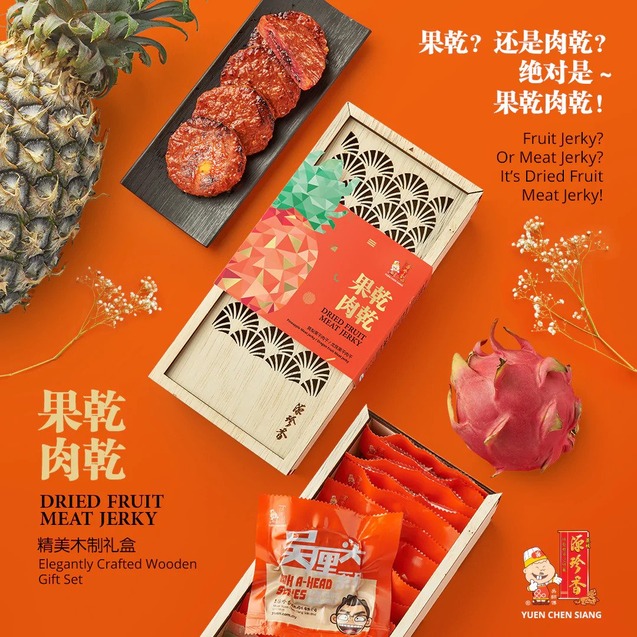 Meat jerky is a versatile ingredient. Brands can innovate with various fruits as well as give consumers an opportunity to taste around the world through flavours. Apart from yakitori, Muar Yuen Chen Siang has the Korean BBQ Pork Jerky Gift Set. The Muar Yuen Chen Siang's Korean BBQ Pork Jerky is a secret recipe made with premium quality cuts of pork belly marinated with imported Korean spices.
Click here to buy from the offical store.