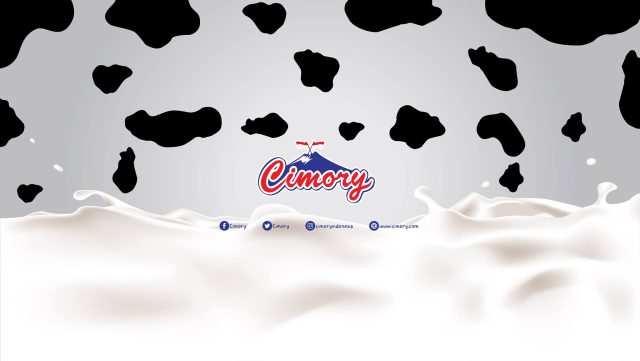 Jakarta, Indonesia and New York, United States, 10 January 2023 – PT Cisarua Mountain Dairy Tbk (IDX: CMRY) ("Cimory" or "the Company"), a leading premium dairy and consumer foods platform in Indonesia, today announced a strategic secondary investment from General Atlantic, a leading global growth equity firm. General Atlantic invested $130 million dollars or equivalent to 5.64% share ownership stake in the Company. Cimory plans to partner with General Atlantic to accelerate its growth initiatives, including new product development and product innovation, the extension of its distribution networks, digital marketing, and pricing efforts.
The Company's umbrella brand spans a variety of high-growth categories, including yogurt, flavored milks, and premium consumer foods. Cimory has an established track record of delivering product innovation, creating the fast-growing yogurt category locally in Indonesia in 2006 and consistently launching novel new items at various price points for consumers across its portfolio. Cimory also prioritizes inclusion and ESG in its distribution channels, including through the creation of its exclusive Miss Cimory direct-to-consumer distribution channel, comprised of 4,000 saleswomen who sell products directly to more than 200,000 households weekly. The Company is also committed to supporting the regional economy, sourcing supply for its dairy products from over 10,000 small dairy farmers daily.
Nomura Singapore Limited advised Cimory's promoters on the transaction.