Special Offers from October 6 – 12
October 6, 2023, Penang – Global apparel retailer UNIQLO celebrated the official opening of its new store in Taman Bungah, Penang today. This exciting addition to the UNIQLO family, located in Tree Square, not only marks the first roadside store in Penang but also signifies a significant milestone for UNIQLO's presence in Penang.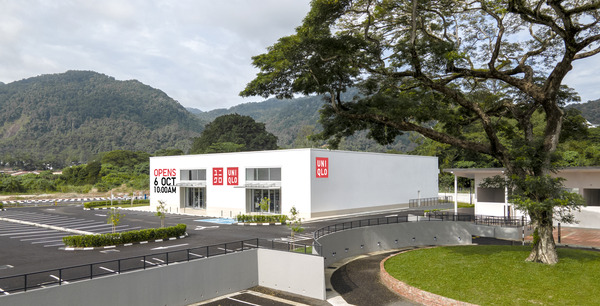 The opening of this store represents a significant milestone for UNIQLO in Penang, bringing the brand closer to the local community in Taman Bungah and surrounding areas. Tree Square, where the store is situated, is a well-known shopping and dining destination, making it an ideal location for UNIQLO to establish a presence.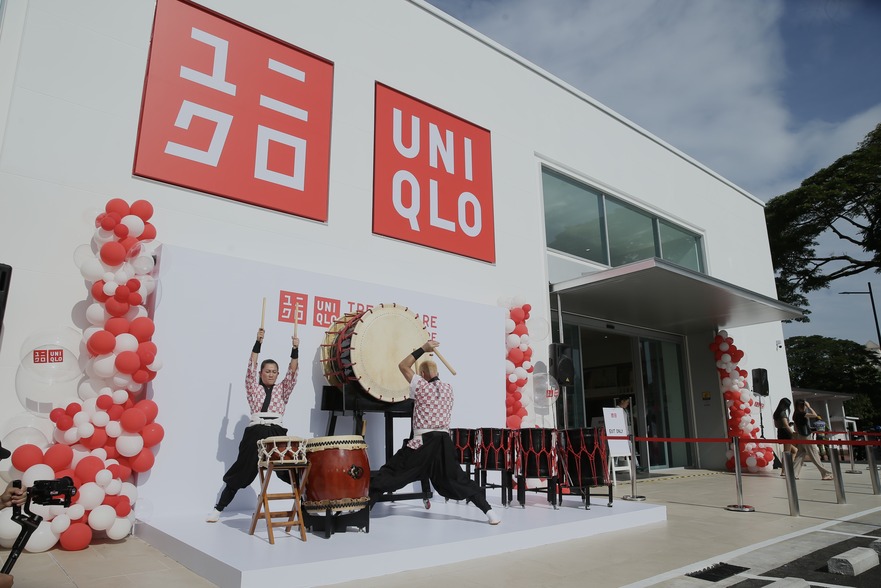 This spacious and modern store offers a wide range of UNIQLO's high-quality and comfortable LifeWear clothing, catering to men, women, and children. Shoppers can explore the latest seasonal collections, including versatile basics, innovative activewear, and stylish casual wear.
Spanning 12,500 square feet, this new roadside store, strategically located in Tree Square, aims to further enhance shopping convenience for the local community. The space is thoughtfully designed for accessibility, with no steps or stairs, making it easier for families with strollers, the elderly, individuals with disabilities, and children to access their favorite UNIQLO apparel at any time.